City dwellers often submit to the reality of living in a concrete jungle as opposed to a green one. As time progresses and the environment declines, the importance of trees only continues to grow. One MIT-based project called Treepedia is spotlighting the greenest of global cities, in hopes of raising awareness on the importance of trees and in turn, the benefits to both the environment, the economy and the communities living in urban landscapes.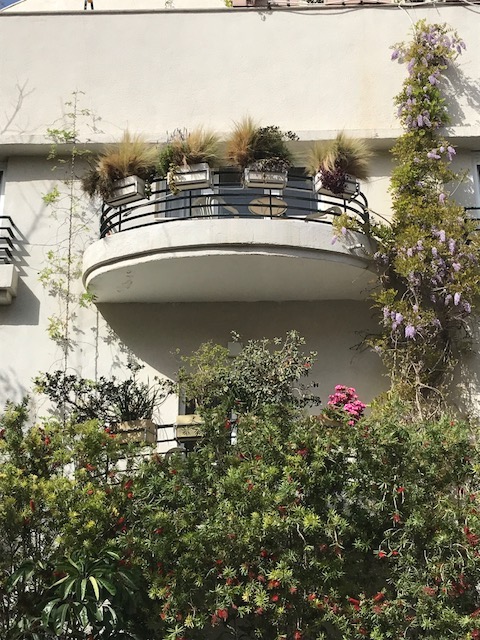 MIT's Senseable City Lab also works with in collaboration with the World Economic Forum, displaying how big cities based on the amount of tree shade and density that exists within prominent cities like New York, London, Singapore and Tel Aviv. Treepedia uses Google Street View to determine how much city coverage and tree density exists along the cityscapes.
Treepedia has created a Green View Index to determine the 'canopy coverage' of trees in any particular location. With a focus on street trees and not parks, the point of the project is not to create a competition, but to offer a tool for cities to utilize to determine how best to build their future city landscapes.
Tel Aviv is listed in the top 20 list of global urban centers rated with a worthy balance of greenery at 17.5%, falling in between the current highest rated city of Tampa, Florida at 36.1% and the lowest rated city being Paris, France at 8.8%. Tel Aviv is closest in comparison to large urban centers like Toronto at 19.5%, Boston at 18.2% and New York City at 13.5%. All in all, Tel Aviv has about 260,000 trees which cover about 20 square miles.
Director of Treepedia, Carlo Ratti, spotlights just how trees can be "extraordinary in term of our collective well-being. Increasing a city's tree canopy contributes to lowering summer temperatures by blocking shortwave radiation and increasing water evaporation. Creating more comfortable microclimates, trees also mitigate air pollution caused by everyday urban activities. Their absorptive root systems also help avoid floods during severe rains and storm surges. So overall, trees are pretty awesome."