As coronavirus cases continue to rise in Israel, authorities have extended the current lockdown until at least the end of January. At its highest rate since the start of the pandemic, over 10,000 daily cases have been confirmed with 1,132 serious cases and a 9% infection rate. Over 4,080 people have died in total, and 640 since the start of the year. Israeli authorities fear that the rate of infection will outweigh the rate of vaccination, and so continue to lead with full force in vaccine delivery.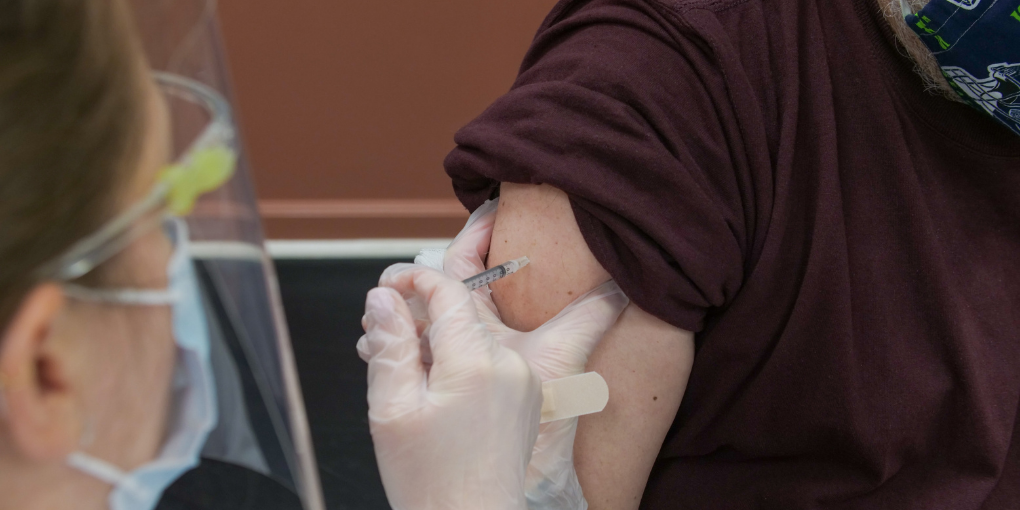 As of Sunday, over 2.2 million Israelis have been vaccinated with the first dose, and people aged 40 and over are now being administered the vaccine. About 400,000 people have received both doses of the vaccine, with over 70% reporting mild side effects. Thirteen people have experienced temporary facial paralysis after the first dose.
Submitting to public pressure, Israel's Ministry of Health published their agreement with Pfizer. The contract agrees to share general public health data in return for swift and steady reception of the vaccine, ultimately making Israel a large testing lab for the pharmaceutical company. While privacy advocates have displayed concern, there is a clear statement that "no identifiable health information shall be shared between the parties." The aim of the partnership is "to measure and analyze epidemiological data arising from the product rollout, to determine whether herd immunity is achieved after reaching a certain percentage of vaccination coverage in Israel."
With Israel leading the world in both infection and vaccination, the UN has spotlighted the possible inequalities taking place between Israeli residents and Arab residents. A Kan broadcast reported that Arab towns are where the least attention is placed for treatment, and the majority of fines are administered by police for breaking lockdown regulations. The report also announced that city centers like Tel Aviv have received 5.6 fines for every one thousand residents, while Bnei Brak, one of the hot spots of infection, is only receiving 2.6 fines per thousand residents. The ultra-Orthodox make up 30% of all confirmed positive cases while being only 10% of the population.
Many residents are continuing to question whether full lockdown is essential for the entire state of Israel, or if the entire state is being locked down due to the behavior of a few.