Over 14,000 confirmed COVID-19 cases have hit Israel in the last month, and the numbers continue to climb. Since lockdown has eased up at the start of June, the economy began making attempts to return to normal. However, now it seems like it was too soon. The corona second wave is here, and it's worse than the first.
With over 1,000 cases confirmed in one day, officials are slowly securing new restrictions and tools to manage the current outbreak. Due to the rapid jumps in active cases, one of the major tools working to prevent the spread of the highly contagious virus is the contact tracing system, which can determine which individuals have been exposed to the virus. However, there are only 27 nurses on the team to investigate, with more work than time to keep up. In hopes of sustainable health support, the Ministry of Health has drafted 300 nurses from other fields to train, as well as 200 students.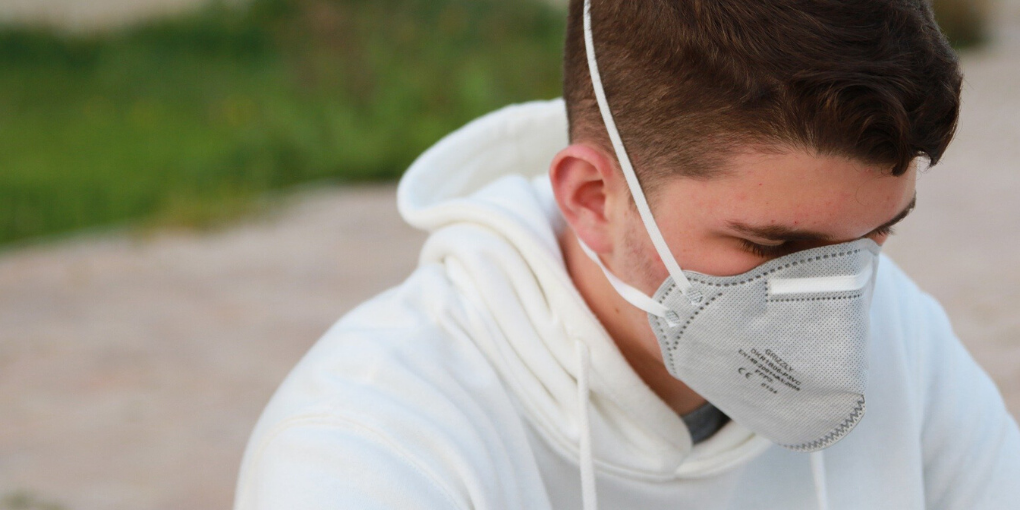 Officials have reinstalled the use of the Shin Bet tracking app, and about 30,000 people were ordered to self-quarantine as they are said to have been exposed to someone with coronavirus. However, many of the people claim they were not out when the app said they were – yet they have no way to appeal to the Ministry of Health, which is being inundated with phone calls, long wait times, and no system in place to manage the mass isolation request.
In order to avoid the health system collapse, gatherings must stop and the public must adhere to the social distancing and mask-wearing rules, however uncomfortable during the hot summer months. In attempts to prevent another full lockdown, the more socially responsible individuals choose to be, the quicker the curve will fall again. The Ministry of Health postponed a decision on another round of lockdown, despite the jump in cases, with over 1,300 confirmed in the last 24 hours alone. Those in serious condition have reached about 119, more than doubling since last week. Fatalities have reached 344 people.
In the four months since coronavirus started, the government still has no basic outlay or future plan of action. In a statement on Sunday, the Prime Minister said that "if we do not block the spread of coronavirus, we will have neither health nor an economy, many citizens in the State of Israel will lose their lives."