As coronavirus cases continue to climb, falling restrictions are filtering back into the public fold. Gatherings have been limited to 50; however outdoor cultural events can still host up to 250 people. Indoor event halls are capped at 100 people, and police are meant to be enforcing all restrictions.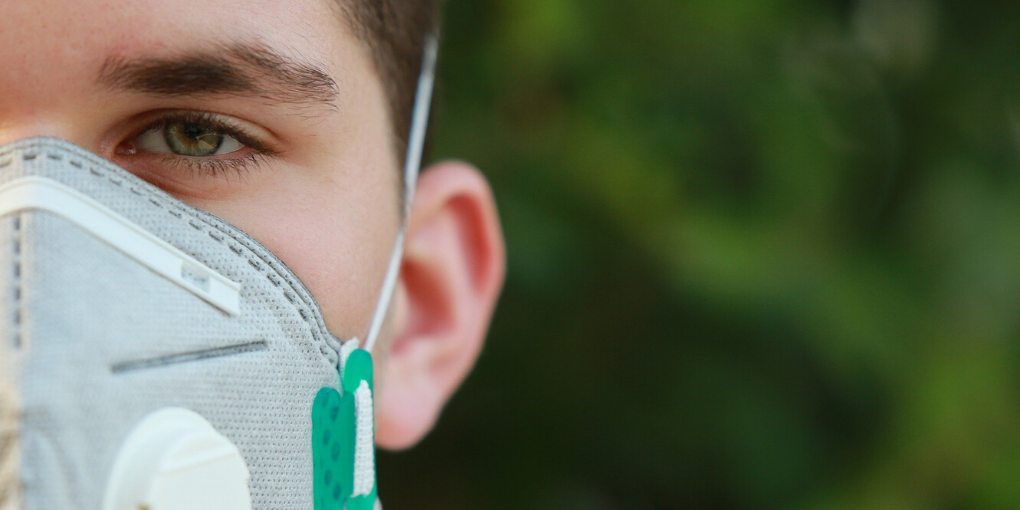 This week has seen over 18,000 tests conducted, with about 4% confirmed with COVID-19. Over 980 cases have been confirmed in the past 24 hours, the highest amount to date since coronavirus was first taken seriously in mid-March. In the last two weeks alone, over 8,483 cases are active.
Fatalities have climbed to 322, with the number of people being treated in hospitals is 192, with about 57 in serious condition. While the prior impact has been thought to be solely the elderly and the people with pre-conditions, younger people are also being hit with the contagious virus, the youngest documented fatality passed at age 19.
A number of hot spots have been closed throughout the country in attempts to control the further spread of COVID-19. Hot spot cities are being restricted, including Bat Yam, Ashdod, and Lod. In other neighborhoods, like Ajami and Rahat, restrictions are being lifted yet still enforced. El Al announced on Wednesday they are canceling all flights until further notice.
While over one million Israelis remain unemployed, the Ministry has agreed to extend unemployment benefits until mid-August. This ensures financial support for at least 250,000 people who are unable to return to work. Since the beginning of lockdown, about 650,000 are on unpaid leave and about 200,000 were laid off. The "corona cabinet" continues to meet in order to determine the best way to move forward. Hopefully, the cabinet will plan not only for the days ahead but create a strategy for the foreseeable future.