With 23% of Israel's population having received the Pfizer vaccine, Israel continues to lead the way forward in the COVID vaccination campaign. More than 2 million residents have received at least the first dose so far, with another 700,000 doses arriving on Sunday, January 10. Officials say that 5 million Israelis will be vaccinated by mid-March. Pfizer shipments are scheduled to land weekly.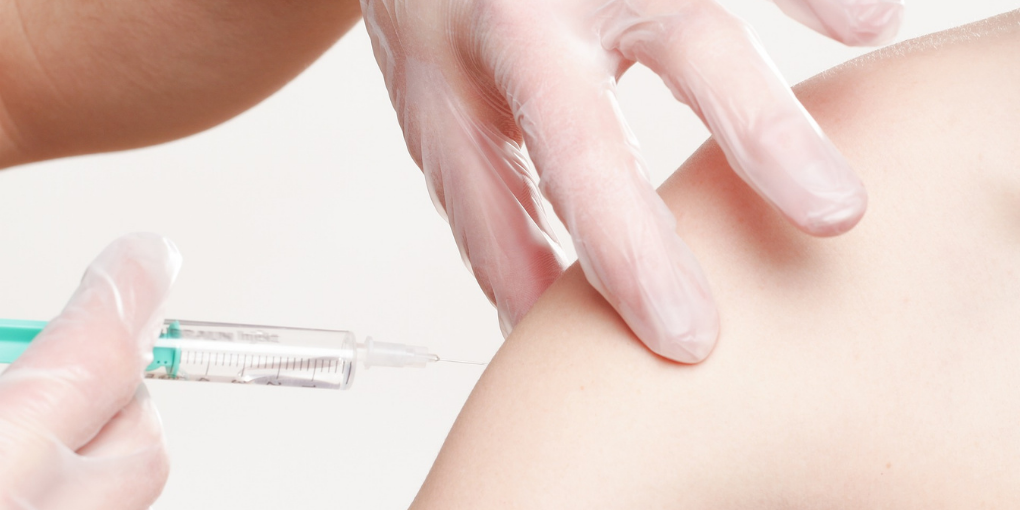 Recent news has announced that one of the major reasons Israel has been leading the way in the vaccine, is due to its willingness to share medical feedback with Pfizer, acting as a countrywide testing ground for the pharmaceutical company. Due to Israel's socialized healthcare system, monitoring medical results on a large scale is done with ease, so long as medical staff properly records the patients' results.
As of this week, over 72% of Israelis over the age of 60 have been vaccinated. The next phase of the rollout will see that people 50 and up, as well as educational staff members, will receive the vaccination. As Israel continues in lockdown number three, serious coronavirus cases remain high. This week, over 9,500 cases were confirmed in one day, which is the highest number since the pandemic began. The death toll has reached 3,704.
Alongside the other vaccines, Israel continues to work on its version called Brilife, currently in phase two of the human trials. The first phase saw about 80 volunteers get inoculated, while phase two aims for 1,000 volunteers to register and is kicking off this week. If the second phase passes, 30,000 volunteers will be included in phase three, which would be the last step to determine if it is deemed safe and effective for greater public use.