As Israel enters its tenth month of experiencing COVID-19, officials are hopeful that an upcoming vaccine will be the cure. We spoke with Professor Gabriel Izbicki, Director of the Pulmonary Institute at Shaare Zedek Medical Center in Jerusalem, who has been operating on the front lines since the first drop of coronavirus in March.
Izbicki explained with cautious optimism about the three main challenges with the coronavirus. "There are still so many unknowns, people are easily infected, and there is no specific treatment." While a vaccine feels right around the corner based on 3 or 4 top runners, Izbicki explains his hesitancy in moving ahead too quickly. While Pfizer and Moderna are using a method based on mRNA, it has never been approved for human use. "It's unstable," he says, mentioning the need for precise conditions, which makes it complicated not only within the human system, but also to manufacture, distribute, and store.
Other top vaccine contenders, AstraZeneca and Johnson and Johnson, are using a more common technique, yet Izbicki's main concern with the two trials which have taken place so far is the small sample size of people. Only 44,000 in the Pfizer trial, and 30,000 in the Moderna trial, half of each receiving placebos. "For our global population, this isn't a large sample size."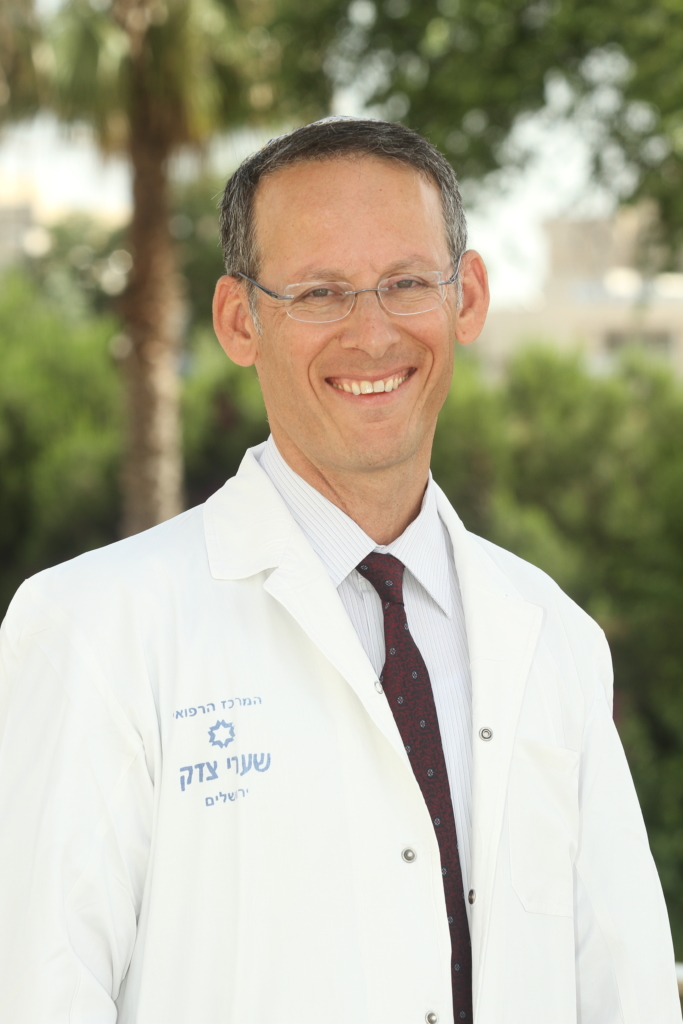 Currently investigating the long-term effects of the virus, Izbicki questions the efficacy of any quickly drawn up vaccine. "How long will the vaccine remain effective? Will it protect people for years or months? Is it effective in protecting against severe COVID diseases, or will it prevent disease transmission? No idea. We also don't know anything about moderate to long term side effects."
"It's a process which normally takes ten years, drastically shifted into only a few months. On one hand, it's good. On the other hand, it's frightening." Once a vaccine is set for market, a US survey states that only 27% of people would take it.
While his professional opinion for national public health is to get the vaccine once it emerges, he personally will wait until more people are vaccinated and there is more data about potential side effects. Since the beginning, Izbicki has been in a stressful situation. Working in the pulmonary center, "almost every patient is a potential candidate for coronavirus." At the beginning of the pandemic, civilians and private organizations stepped up to help when his team needed N95 masks and other material.
Back in March, "we didn't know anything. The hospital was more or less shut down, and all of our efforts were in the war against corona. During the second lockdown, we started to understand. The COVID will be with us for a long time, and we need to find some routine in our private and family life, as well as in our work. Today, the hospital is full of regular medical activity, and we work with coronavirus in parallel. This is the new normal."
As Israel prepares a public campaign to encourage vaccinations, Izbicki speaks to the need for media sources to provide clear and logical directives, which have often been contradictory in the past. "When people watch on TV how politicians return from abroad and don't go into quarantine, or when rules are illogical like opening big shops but not small ones, people stop respecting the rules."
If it was up to Izbicki, the one thing he would want you to know is – "Wear a mask the whole time on the mouth and nose. Take social distancing seriously. And wash your hands."