As the vaccination campaign kicked off on Sunday, thousands of Israelis called to book appointments, causing the system to briefly crash, keeping people on hold for up to two hours. Despite the slight chaos, by the end of Sunday, 170,000 people booked an appointment. So far, about 75,000 vaccines were given. The campaign included public reception of the vaccine shot by figures such as the Prime Minister, Minister of Health, President of Israel, and IDF head.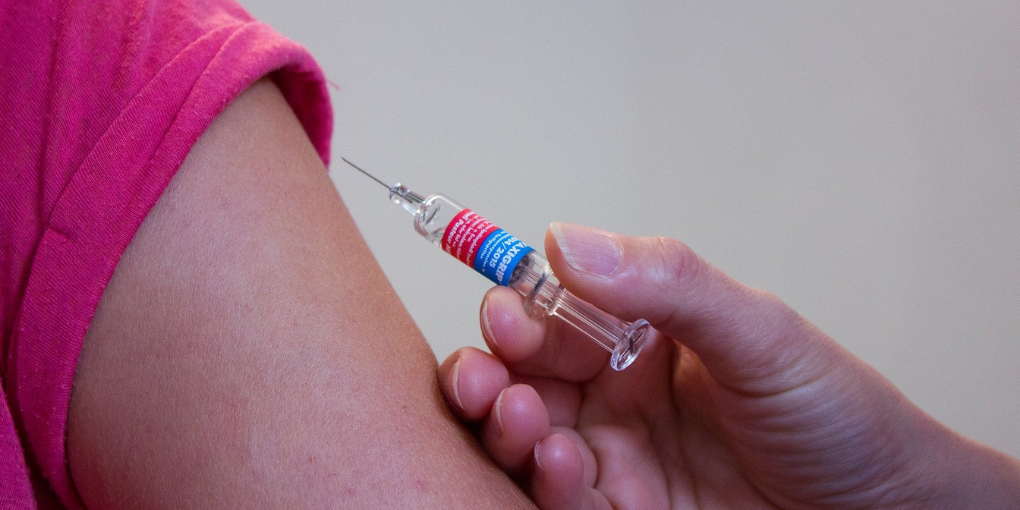 Four million Pfizer doses are expected to arrive by the end of the month, though the two major health care centers, Maccabi and Clalit, only received 40,000 to 30,000 doses respectively. Another four million doses are expected to arrive by end of March, which will serve less than half the Israeli population as each vaccine is two doses. The Moderna vaccine is expected to arrive only in April.
Priority is given to people over 60 and in risk groups, as well as people in public essential roles, such as medical teams, teachers, social workers, prison staff, and soldiers. There are 56 vaccination centers slated to open across the country, though only 3 have been placed in Arab cities, creating concern of both unequal healthcare and not supportive of the desire for herd immunity.
In addition to the vaccination flurry, confirmed coronavirus rates in Israel are once again rising, and Israeli authorities have announced a two-week lockdown starting Sunday, December 27. Businesses will operate at 50% and people will be restricted to stay within a kilometer of their home. As of this writing, there are 3,594 active cases confirmed, which is about a 4.2% rate, the highest since September. About 500 people are in serious condition, and the fatality rate has reached 3,136. Given the new UK mutation strain, England, Denmark, and South Africa have been listed as red countries, and Israeli arrivals will need to enter a quarantine hotel upon landing in Israel.