Should buses run on Shabbat? In Tel Aviv, what seemed like a never-ending debate is now over. In a rebellious move to support Israel's most pluralistic city, the local Tel Aviv municipality decided to provide public bus service to residents on what was once declared a public service day of rest. The decision comes amidst an ongoing debate between the religious orthodox and secular Jews. The religious believe that the Jewish state must observe Shabbat, and that public services must remain closed. In opposition, the secular community no longer wants to be limited by a religion unwilling to evolve.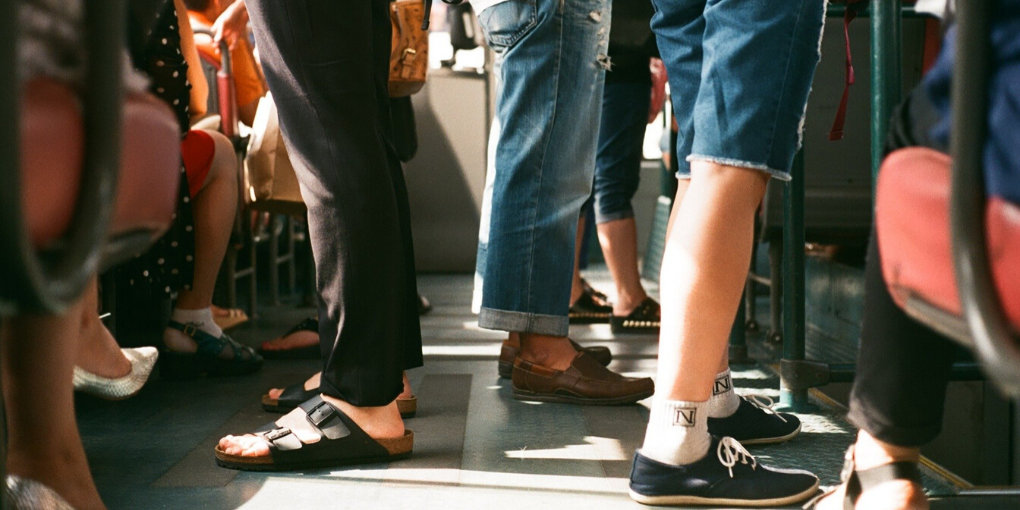 Riding in between the lines, could the breaking of tradition be the impetus to breaking down other religious strongholds in the country? Since its founding, the State of Israel has upheld the Jewish ideal of rest on Shabbat, which means no public services or transportation from Friday sundown until Saturday after nightfall.
Yet times have officially changed. On Friday, November 21, the first public bus service, tagged 'we move on weekends,' made its rounds through Tel Aviv and surrounding areas. Six lines of mini-buses left their stations, each able to carry up to 19 passengers, and stopping at a total of 500 stops through Tel Aviv, Ramat Gan, Givatayim, Ramat Hasharon, Holon and Kiryat Ono. The bus service will be free, with the municipality covering NIS 2.6 million of the total NIS 3.6 million cost of the new service.
With every new offering come new challenges. In their first 25-hour trial period, the bus stops saw overcrowding, and an immediate need to double down on vehicles and frequency in order to satisfy its first-time users. The mini-buses are meant to arrive at 30-minute intervals, which is not enough supply for those now demanding more service. Tel Aviv city encourages other municipalities to follow suit and support, though many people are opposed to breaking the familiar fundamental of the Jewish state, or in simplistic terms, a nationwide day of rest.
In a fast-paced world, the tradition of "resting" on Shabbat seems more important than ever, yet the conflicting question rises. Is it the responsibility of the government to enforce such rules on secular citizens? It remains to be seen how the new public service will impact the Jewish state. What is certain is that more vehicles on the road means more traffic, more fuel, and another day to wait for the bus.