The perils of pancreatic cancer are on the rise. Today, it is the fourth leading cause of cancer death in Israel, and cases are increasing worldwide. By 2030, it is believed that pancreatic cancer will be the second leading cause of cancer death.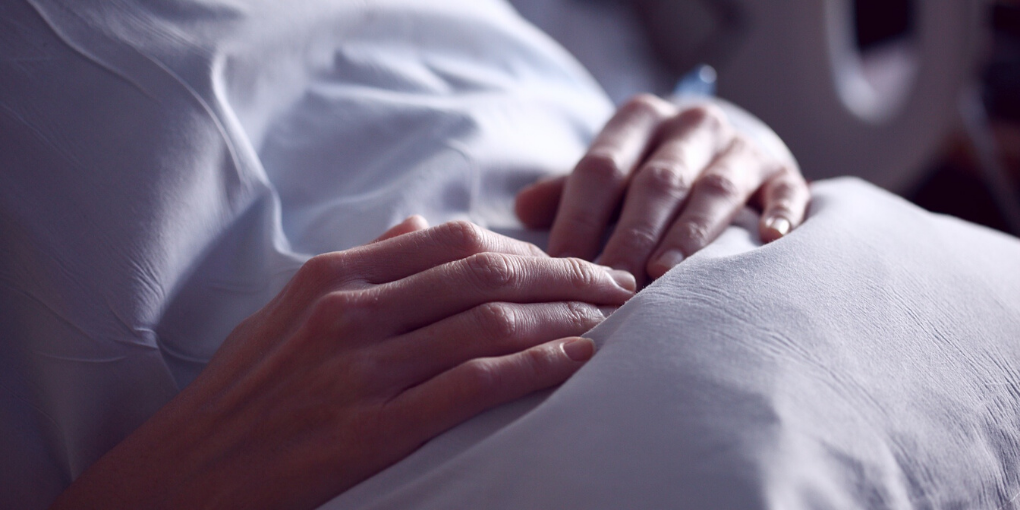 However, there is promising news. In a research study hosted by Tel Aviv University, mice with human pancreatic cancer cells were injected with a molecule called PJ34 for two weeks, and within one month, there was a 90% improvement rate. The PJ34 molecule destroyed the human cancer cells during the cell division process, and left healthy cells untouched. In one mouse, the entire tumor totally vanished.
This is a hopeful result for the research team behind the potential pancreatic cancer treatment, Professor Malka Cohen-Armon from Tel Aviv University, and Dr. Talia Cohen from Sheba Medical Cancer Research Center. Cancer of the pancreas is one of the most challenging to treat, and most patients are given a five-year timeline to live after being diagnosed.
If the treatment has the same effect on human cancer cells in humans as it does on mice, it could be the closest known attempt to a curable treatment. Of course, many more trials must be done. The team hopes to test the treatment on pigs next and within two years time, get enough funding and FDA approval to administer the medicine for human trials.