Three months ago, the International Union for the Conservation of Nature, or IUCN, set a global standard focusing on nature-based solutions to manage ecological crises and climate change. The mission is to use nature to mitigate the effects of climate change and create natural solutions to flooding, extreme heat, or endangerment of wildlife.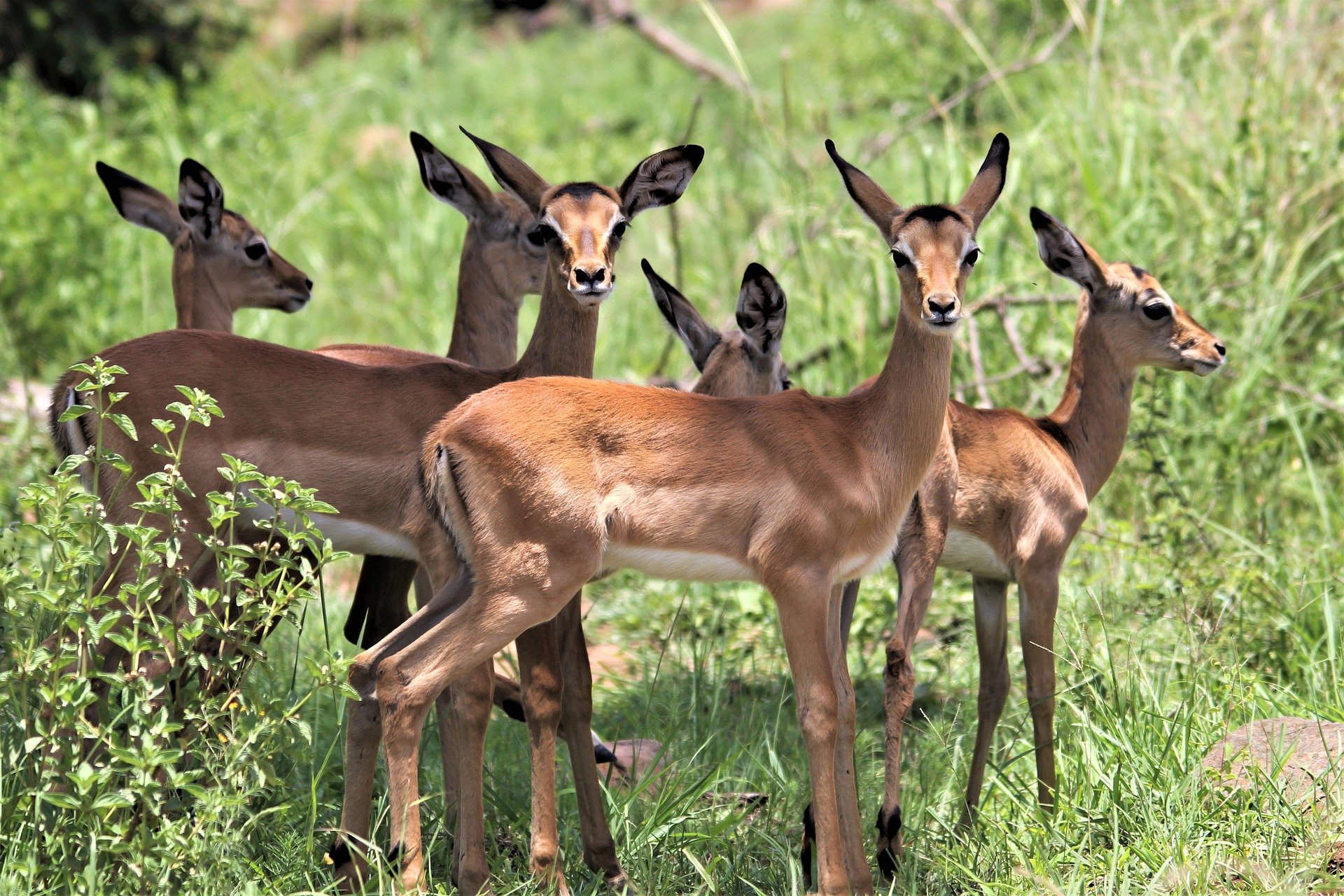 In perusing the globe for relevant standards, the Gazelle Valley Park in Jerusalem was spotlighted as one of the top eight examples. The park was inspired by residents, who fought for its creation for 12 years along with the Society for the Protection of Nature in Israel, opposing the construction that was meant to take place, and saving the gazelle who live on the land. Its creation was not only to save the wildlife but also focused on solving a large local flooding issue. The park, dubbed the first urban nature reserve in Israel, was built with rainwater storage, regulation, and purification capabilities. Since its building, the gazelles are flourishing, dozens of endangered species of birds have found a new home, and the flooding problems were eliminated. 
The IUCN chose worthy examples based on eight categories of criteria, some of which include social needs, strengthening biodiversity, adaptable and analytical management, and long-term sustainability. With the onset of temperamental effects perpetuated by climate change, it is crucial to stop destroying natural habitats and prioritize nature-based solutions for all of our benefit.