Tel Aviv City announced on June 11 that all 13 of its beaches are fully accessible. In the past, only five of those beaches were accessible to people with disabilities. The city is providing services such as "paths to the shoreline, accessible parking, showers, toilets, amphibious chairs, and an app guiding the visually impaired," read an announcement post on Facebook.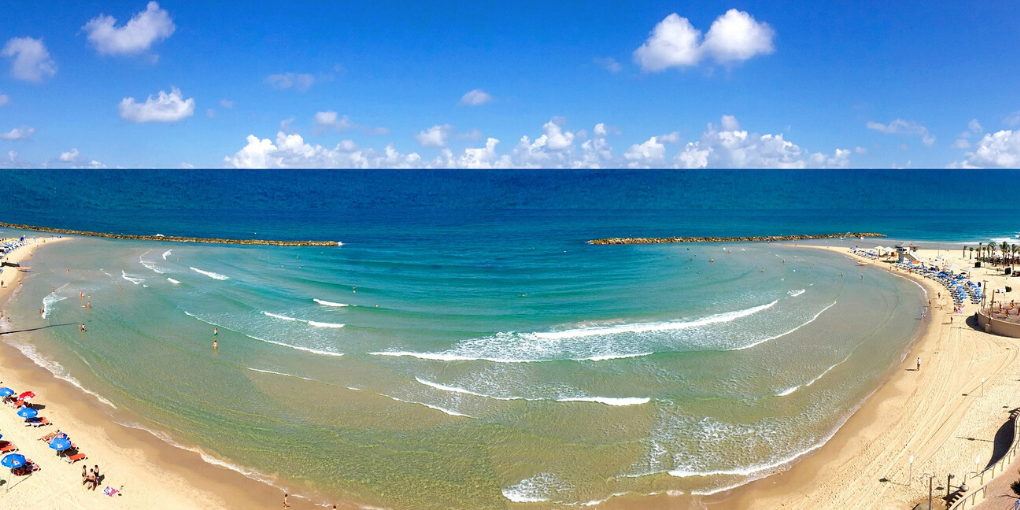 Other beaches across Israel are also accessible, from the Dead Sea to the Red Sea to the Sea of Galilee. The Ministry of Interior and the Beach Division of the Local Authorities Administration continue to update the accessible arrangements.
While countrywide accessible beaches are positive headway in creating more inclusive living for people with disabilities, the coronavirus has brought a slew of new worries and concerns to the surface. A survey taken by Access Israel, a leading organization promoting inclusivity and accessibility across Israel, found that 65% fear hospitalization without their caregiver, 59% fear isolation without a caretaker, and 55% fear they will not receive the medical treatments they need. When asked what support they feel they need, 32% need help to get medicine and supplies, 24% need support getting food, and 23% need support cleaning their house.
Making beaches accessible is a big step; yet how much funding goes towards daily support so that people with disabilities get their direct needs met during corona times?