The beloved Rothschild Boulevard situated central in Tel Aviv, Israel is seeing an upgrade once more. The Awad House, built in 1926 by Joseph Berlin for the Awad Family from Yemen, was created to display their social and financial status, and will continue its legacy through the upcoming renovations.
Less than a century later, the house is being renovated as part of a residential luxury project called Villa Rothschild. The project is being led by Gidi Bar Orian, who is known for his work on other landmarked buildings throughout the city, both preserving and progressing the beauty of Tel Aviv architecture.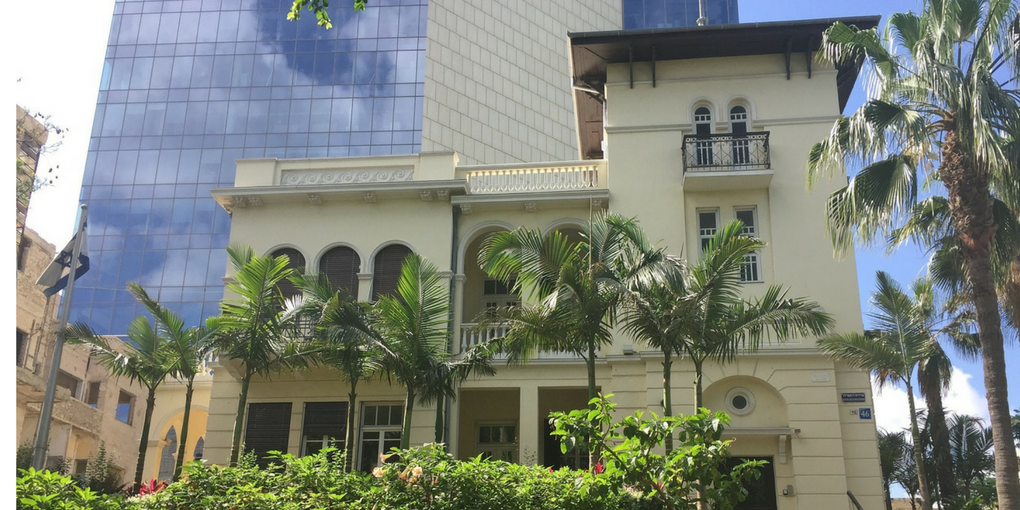 The Villa Rothschild project will preserve the central building of the Awad House, which will house a family, and the upgrade will include two seven-story residential buildings on either side of the main house. The luxury apartments will have private pools, sundecks, underground parking, and the most sought-after location in the small city of Tel Aviv. A few apartments have already been sold, and prices range from $5.6 million to $8.5 million for the top penthouse.
The renovations have received criticism from historians who are trying to preserve the historical aspects the city was built on, especially in the Bauhaus design of simplistic and symmetrical elements. Some believe that shifting the eclectic building style may lose a sense of the infamous roots of Rothschild Boulevard.
Some building projects support adding floors and layers while preserving the façade; while others preserve the original building and allow for building around the history. Bar Orian remains confident, as a creative architect, in his belief to bridge the old and the new. This could be the appeal which will forever offer the feeling of a historical Tel Aviv boulevard blended with modern day madness that is Tel Aviv.