In what has been a long battle after thousands of Sudanese asylum seekers escaped genocide in 2013, the Israeli government has been ordered by the High Courts to make a decision on refugee status, or grant temporary rights. The announcement comes as  "a significant step for us as some have been waiting more than eight years for a decision on our requests," says Sudanese community leader Monim Haram. 
Anyone who has applied before 2017, and does not hold criminal or security records, will be granted temporary status in Israel. This means they will receive all basic rights of an Israeli citizen, with the exception of voting in Israeli elections and holding office. For the couple thousand who will make the list of grantees, this is a welcome solace, especially post-corona, where lack of benefits in unemployment and health has left many struggling to cope.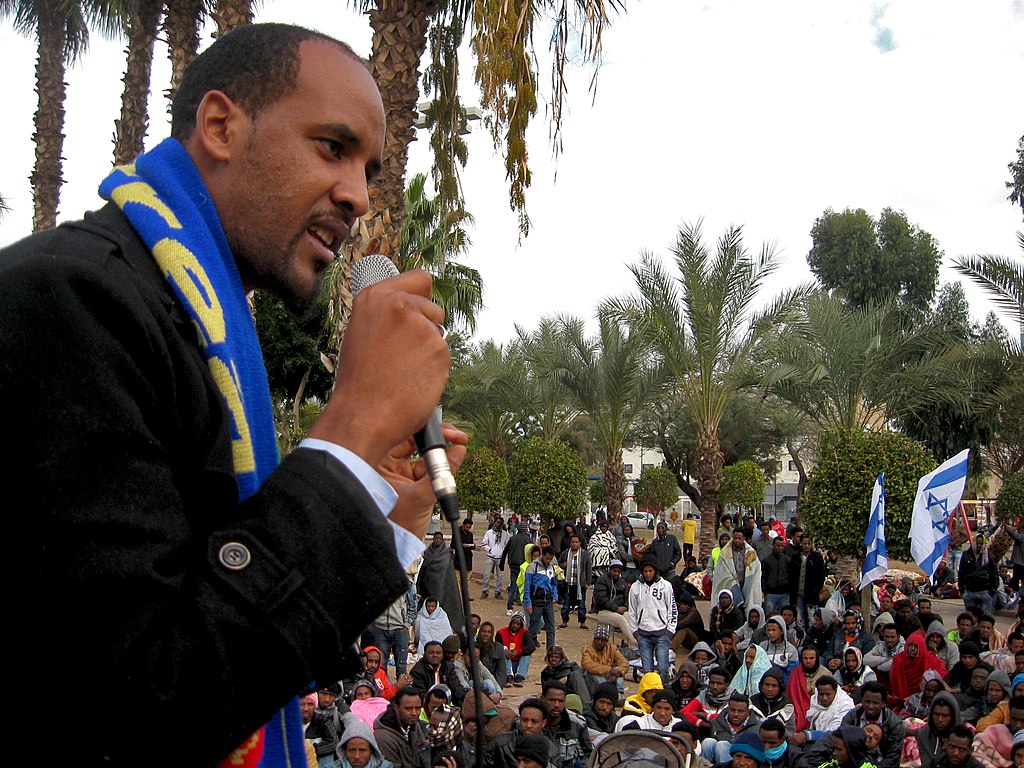 After six months, grantees will be able to request an extension so long as they can prove their lives are centered in Israel, and after paying a fee to the Population and Immigration Authority. 
While the news is a welcome step towards basic rights for the marginalized communities in Israel, there are still thousands of refugees "left without rights just because they filed their requests a day, week, or month after (the 2017 deadline)," says lawyer Nimrod Avigail from HIAS, which provides humanitarian legal aid to refugees.
"We hope that a decent and equitable policy will be formulated and that asylum applications will be reviewed and decided as is done in countries that respect the Refugee Convention."