After weeks of negotiations within a covert operation, Israeli activists and Jewish organizations have managed to evacuate about 170 Afghans to support their escape from the recent Taliban takeover.  
In two separate missions, 42 women and children were evacuated to the United Arab Emirates, followed by 125 people who were evacuated to Albania. IsraAID, a humanitarian organization that responds and provides immediate disaster relief, played a large role in facilitating the evacuation process. Working closely with the Albanian government, CEO Yotam Polizer, said "We are delighted to be able to say that our main focus now is on ensuring the evacuees have everything they need while they begin the process of building new lives for themselves. We are committed to supporting both of these groups for the long-term."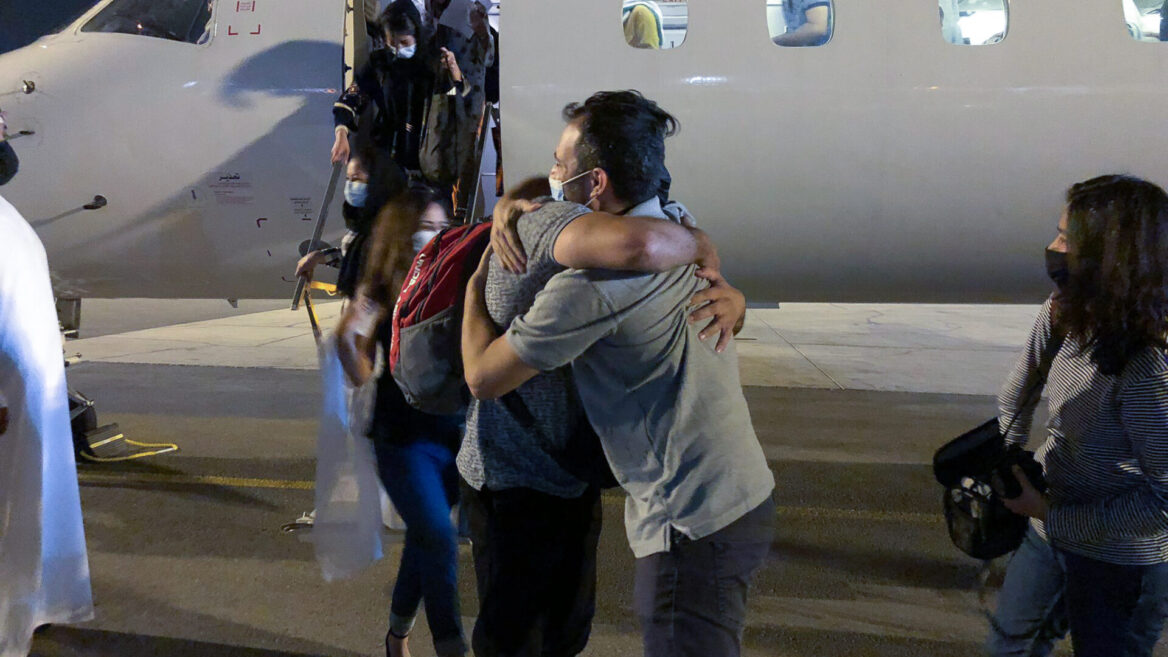 While the immediate need was to simply evacuate the vulnerable population, in the long term, the group of esteemed refugees, who held powerful positions in Afghan society as doctors, judges, artists, journalists, diplomats, scientists, and human rights activists will be able to resettle in various countries including Canada, France, and Switzerland. 
The operation was inspired by Danna Harmon, an Israeli journalist, who reached out to her network for support and believes that "it behooves us all to listen to and respect anyone's cry for help, and, moreover, if we can, reach out our hands to assist."
Another major support of the operation was Israeli-Canadian philanthropist Sylvan Adams, "What we did in this operation to extract and resettle these Afghan women was simply practicing the ancient Jewish cultural imperative of 'Tikkun Olam', which means improving our world."