Kicking off next Friday in Tokyo despite a recent COVID outbreak is the 2020 Summer Olympics, and Israel is going for the gold. With the largest team ever of 89 Israelis making it to the prestigious competition, the prospects have never been higher. Israel's only gold medal to date was won in Athens 2004 in sailing. They won eight other medals, the majority in judo, and one in canoeing. This year, Israel is predicted to come home with seven medals.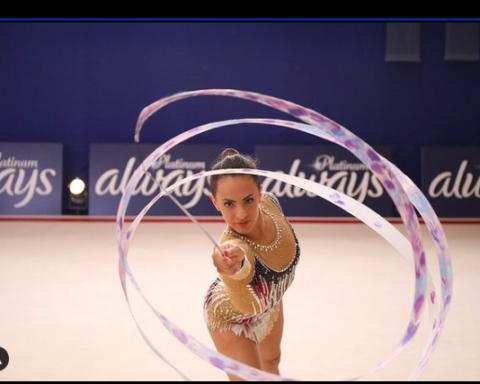 Enhancing their chances to win, the Israeli team has four new categories to keep an eye on: baseball, archery, surfing, and equestrian. Bringing up the bulk of the group number are the 24 baseball players ready to hit the field, with good chances given there are only 6 baseball teams competing. Along with the baseball players, the four equestrians are mostly naturalized citizens, many born in the US yet have taken the opportunity to compete for Israel. Newbies Itay Shanny, 22, will compete in archery, and Anat Lelior, 19, will be the first time Israeli surfer. 
Most eyes are on Linoy Ashram to bring in the gold, a well-known and loved gymnast who has a few competitive medals already on her shelf. However, the Associated Press has listed their Olympic Medals Predictions, predicting gold in men's floor gymnastics, silver in judo and the women's marathon, and then five more bronzes in gymnastics, baseball, and more.