Chutzpah is the secret ingredient to Israeli culture. For the good and the bad, it's the direct approach to being that may be unwelcome at times, yet is always authentic at least. It's the reason complete strangers ask how much rent you pay, why you're not married with a child, and perhaps why Israel became the startup nation. Chutzpah is an action word, and is the space between desire and doing. It's fearlessness, daring, and confidence all at once.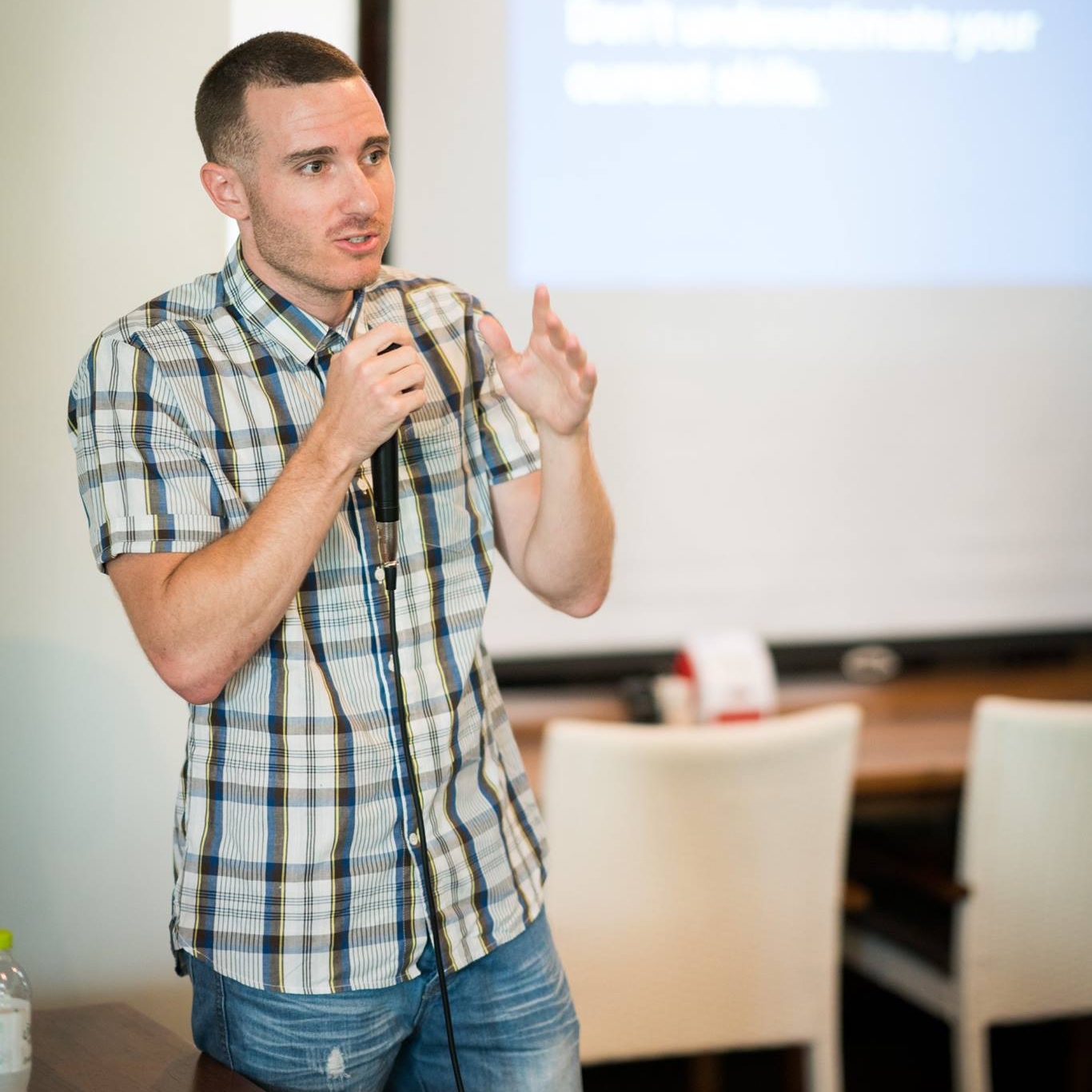 It runs through the veins of various personalities in this country, and it's why one table can host 1,000 opinions. It's a real, raw, and direct capacity to go after what one wants, unapologetically, unafraid of failure. It's unique to Israeli culture, yet can likely benefit every human, and this is why Joff Hoffman is launching an online course on The Art of Chutzpah. 
Josh Hoffman, an American-Israeli from Los Angeles who has lived in Israel for over 8 years, started off writing a book about chutzpah but quickly realized that it couldn't be understood from reading, it was meant to be a learned experience. So Hoffman, who also founded IZZY, a global streaming platform for Israeli television and movies, launched his first course. Filled with 30 hours of lessons on creativity, courage, confidence, resilience, imagination, productivity, and more, Hoffman hopes to distill the concept of Chutzpah to create more resilient people. 
Of the lessons in the course, Hoffman says "There are absolutely elements that you can apply to your business or career, but I wanted it to be something that no matter who you are, where you're from, what you plan to do, this is something that can elevate your life and open the horizons."