Making up only 2% of the Arabs in Israel, the Druze of Israel are known for their hospitality, their close-knit culture, and perhaps soon, their contribution within the medical field. Many serve in the Israel Defense Forces, which may serve as a starting point to advance within Israeli society. 
One of the biggest Druze inspirations is Colonel Professor Saman Zarka, who heads the Ziv Medical Center in Tzfat. After climbing the ranks in the Israeli Defense Forces for 25 years, Zalka, with degrees from the Technion-Israel Institute of Technology, a master's degree in public health from the Hebrew University of Jerusalem, and a master's degree in political science from the University of Haifa, was asked to head the 350-bed hospital.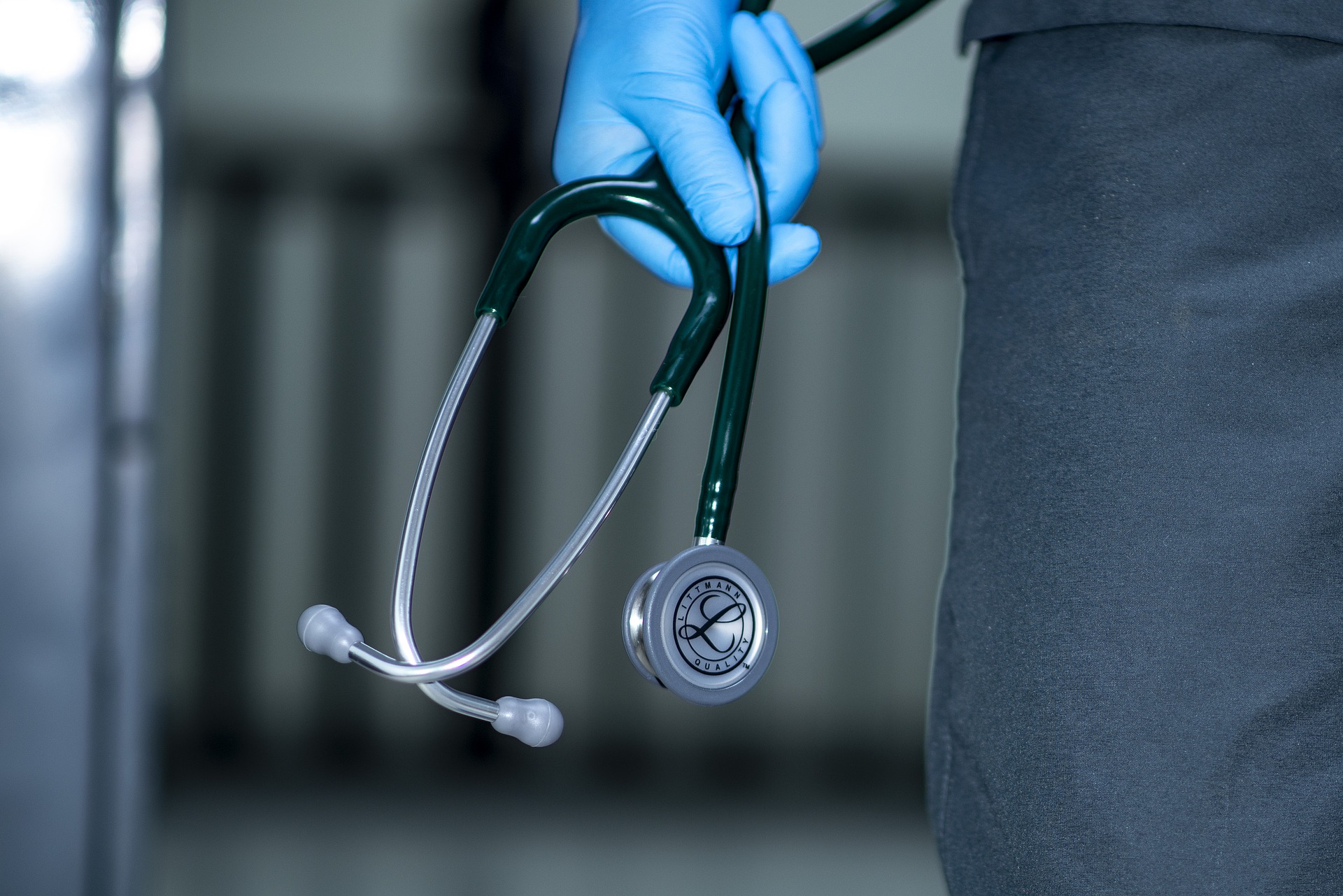 Though it didn't come easy. During his time in the IDF, he was set to become a physician in the air force, but his commander at the time didn't approve the assignment. He didn't want to be the one to assign the first Druze to the airforce. Zarka continued on despite the setback and eventually rose to the same rank as that commander. Last year, he was honored to light the candle at Israel's 71st ceremony where he cemented his role as an inspiration to young Druze community members. 
Another inspiration and entrepreneur named Globes '40 Under 40' in 2020 is Shady Hassan, founder of Vocalis Health, a startup that analyzes patients' voices to determine the state of their health. The technology was used to gauge a patient's breathing and was adapted during COVID-19 to support the screening process. 
"I realized that if I could quantify the data available in a patient's voice, I could help millions of patients. Advances in artificial intelligence and vocal analysis technology made this possible." Today, Hassan works with the Mayo Clinic and other global medical institutions to detect health conditions through a patient's "vocal fingerprint."
And finally, another Druze medical legend who originally strayed from the expected route of marriage and chose education is Inshirah Sgayar Shannah. Her studies at Haifa University eventually led her to the Technion. Of the decision, she says that "Being the first female medical student in my village was like saying I was going to the moon, but I felt a cosmic pull to be a model for change, and my parents supported me." 
Sgayar Shannan works in a senior role as a physician in the fetal-maternal medical unit at the Galilee Medical Center. During COVID-19, she launched the first study on prenatal care, uncovering with no surprise that pregnant women were afraid to go for checkups and testing. Her aim is to advocate for prenatal care from home and especially in Arab villages, through the Ministry of Health. 
Sgayar Shannah is an important role model for women in the Druze community. "Many people know there is a Druze minority in Israel, that we are good citizens and believe in one God, but they may not know that brotherhood, peace, and caring for one another are our values. We see ourselves as an important and critical part of the Israeli community."