"I very much hope that this webinar will be the beginning of new cooperation in this triad. Since the normalization agreement between Israel and the United Arab Emirates we see that a whole lot of energy, enthusiasm, and different projects were released," said the Swiss ambassador to Israel, Jean-Daniel Ruch, explaining the idea behind the first webinar between the Swiss Business Council in the UAE, and the Chamber of Commerce Israel-Switzerland & Liechtenstein, which was co-initiated and co-organized by the Israeli-Swiss Association, publisher of Israel Between the Lines.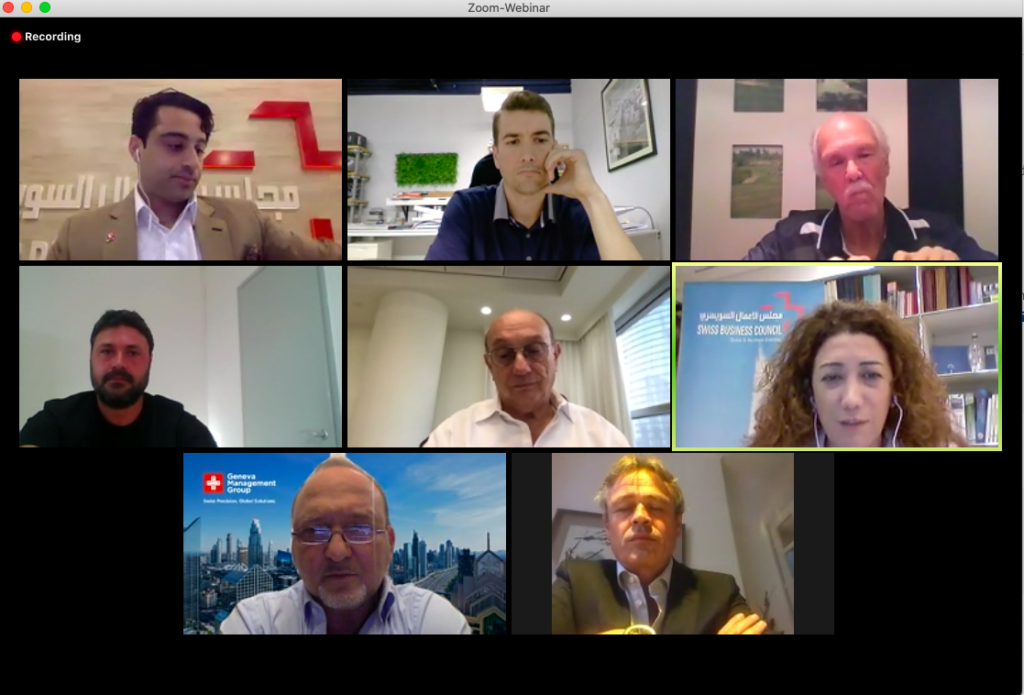 During the webinar, various experts from Switzerland, Israel, and the UAE had the chance to explain their point of view on various high-tech sectors: Michael Harradine reported that particularly during the corona lockdowns, the UAE expanded its local agricultural sector. They have expanded the agricultural sector to dates, tomatoes, aubergines, and citrus fruits, among others that are grown in the UAE. When it comes to know-how in modern technologies, there are certainly many cooperation opportunities for Israel and the UAE; after all, both countries are suffering water scarcity and must therefore be inventive for growing vegetables and fruits.
Israel is one of the pioneers in the field of high-tech for agriculture. David Biegeleisen, Innovation Advisor at the Swiss Embassy in Tel Aviv, explained that despite the pandemic, 2020 will be a record year for Israeli start-ups. The healthcare sector in particular has developed rapidly this year. Switzerland is also an excellent bridge between Israel and the UAE and can host cooperation projects to benefit all three sides.
Translated from German; written by Katharina Hoeftmann Ciobotaru