A Supreme Court ruling has deemed the airport closures and limits unconstitutional, especially running so close to Israel's fourth round of elections, which took place on March 23. As of Sunday, travel quotas were dropped, and there was no longer a need for the approval committee to enter and exit the country for Israeli citizens. Travelers will no longer need to get their temperatures checked; however, will need to present a Green passport or negative COVID-test upon airport entry.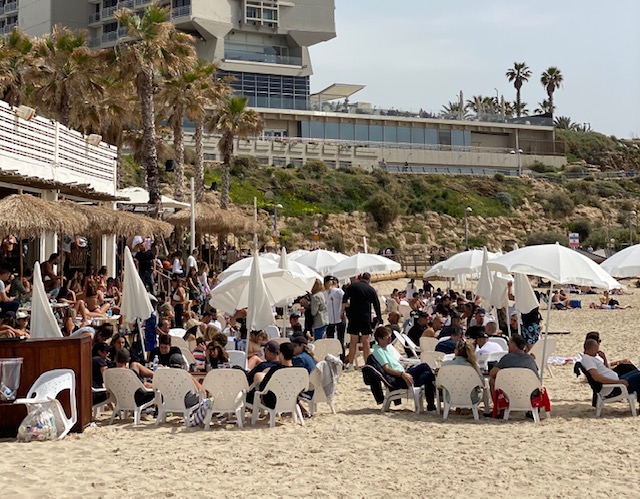 With Passover starting on Saturday evening, Israelis are ready to return to flying in full force. Sunday saw a total of 9,000 people in the airport, mostly departures, even though the airport capacity could handle only 7,000. Travelers will need to take a corona test upon landing and will need to quarantine upon arrival, in order to manage concerns of COVID-19 variants entering the country. 
Also, after one year of being closed, the Taba Border Crossing to Sinai is reopening. The same requirements as for flying will also be instituted for border crossing. It may take a few days to prepare the logistics; however, the return to Sinai is welcome just in time for Passover break.
To date, there is a 1.6% infection rate, with 499 people in serious condition and a death toll of 6,114 people. Over 4.5 million took both doses of the vaccine so far.