With such laser focus on coronavirus for the last year, it's easy for the other remarkable medical advancements to fall between the cracks. Yet ever steadily, the medical scene in Israel is serving its doctors and patients in innovative and integral ways. 
Only recently, Dr. Yaron Baroc, director of the Heart and Lung Transplant and Mechanical Circulatory Support Programs at the Division of Cardiovascular and Thoracic Surgery at Beilinson hospital, saw a new way to offer cardiac care. Instead of the commonplace open heart surgery for his 65-year old emergency patient, he decided to place an implant underneath her skin. While open heart surgery is an invasive and dangerous surgery, the implant surgery supports better patient recovery, for the simple reason that the patient remains conscious, aware, and active in their healing process.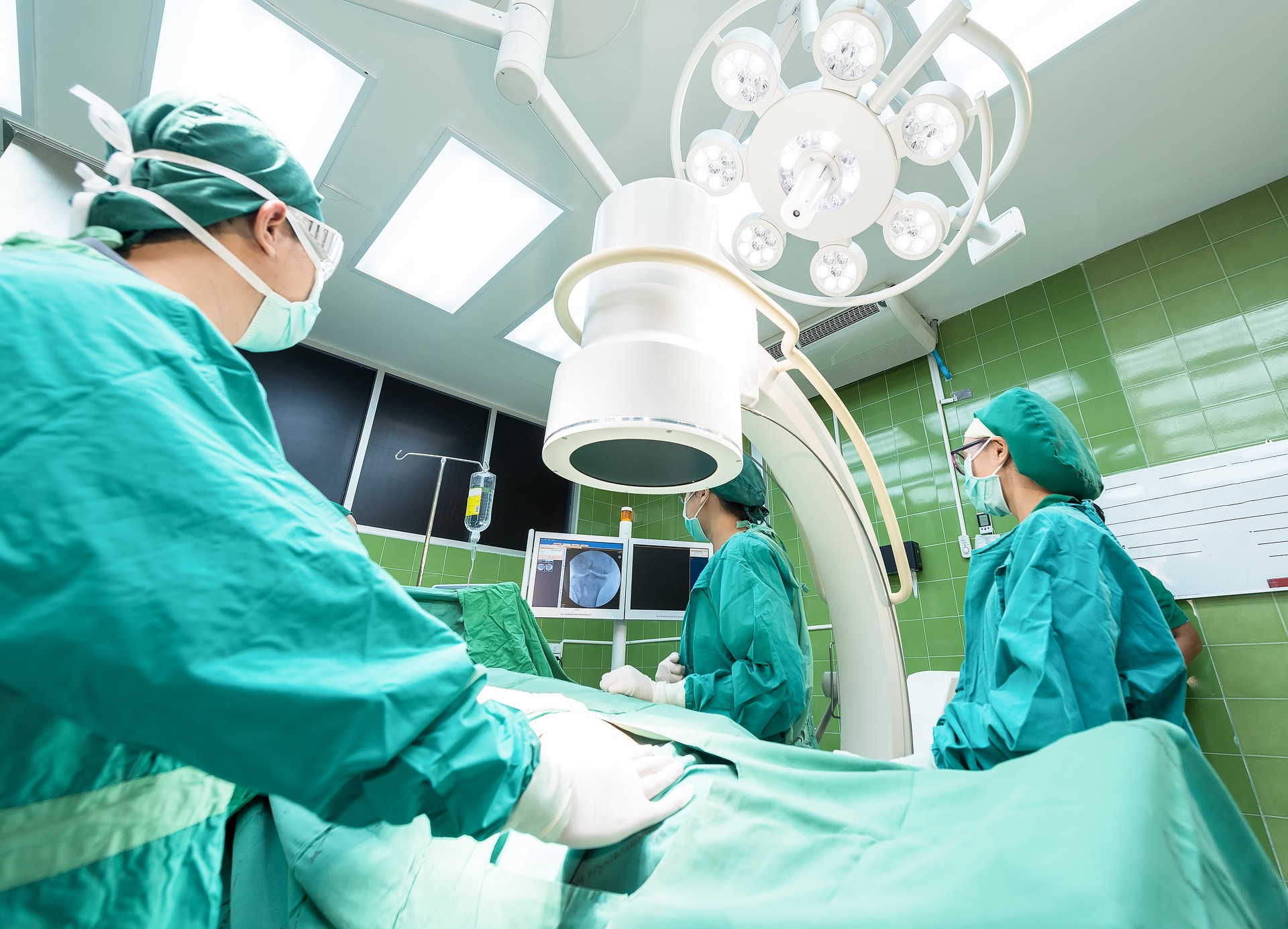 Baroc states that "Thanks to this method we are opening a new window for the most difficult patients. The failure of the right ventricle has always been a great challenge for treatment. The use of the new technology allows the use of a right ventricle assist device and slow weaning from the device until the return to normal heart function." 
Another exciting advancement in the halls of Beilinson was the story of a man who regained his eyesight after ten years of blindness. CorNeat, an Israeli company which has spent the last five years developing a synthetic corneal device, a first trial surgery was completed, which allowed for a smooth implantation of an artificial cornea into the 78-year old patient. With several weeks of healing, the patient's sight was restored and the surgery was a success. 
Over 2 million people suffer from corneal blindness per year, reports the World Health Organization. The CorNeat technology changes the game for the ophthalmological field, and millions of patients who aren't suitable candidates for corneal transplants. Not only has the CorNeat team created an optimal approach to solve blindness, they have also created an easy-to-use product suite to train medical professionals to insert and use the device. A typical eye surgery takes a medical professional 1-2 years to learn, yet using CorNeat can take only 48 hours. The company, co-founded by Almog Aley-Raz and Dr Gilad Litkin, is working towards its second human trial, and will hope to expand to 60-70 patients globally to continue its work.