On a mission to "grow early-stage Arab-led startups into multimillion-dollar companies," The Hybrid program supports eight startups per year to make the "startup investable" as soon as possible.  For the early-stage Arab entrepreneurs who are most certainly underrepresented in the startup world, there is a deep need for access to these resources, knowledge, and network. Led by the 8200 Alumni Association, an elite IDF intelligence unit, and the Ministry of Economy, the nonprofit program offers mentorship, a supportive network of investors and founders, and the wisdom of the 8200 alumni, who make up about 70% of Israel's startup founders.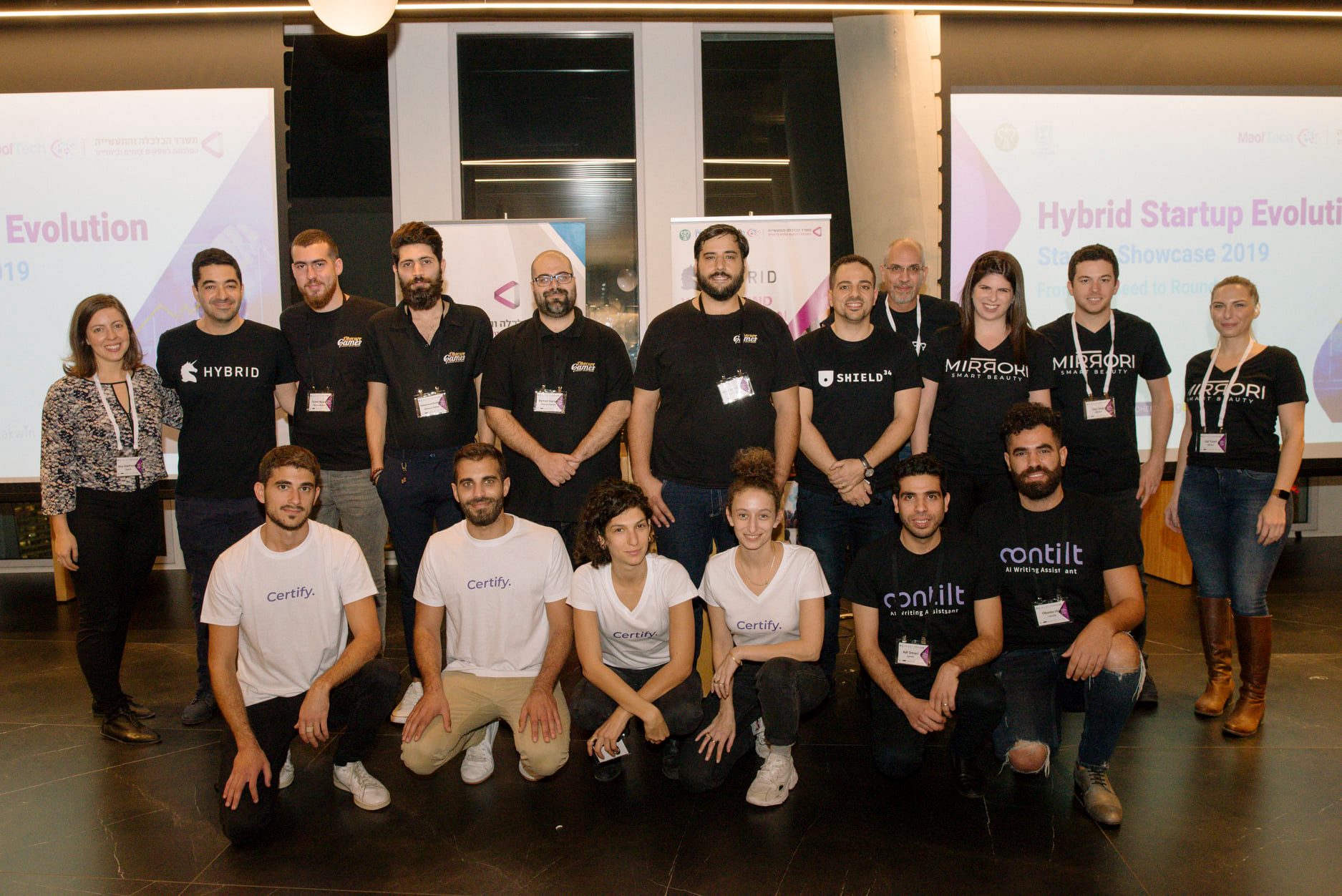 For those who don't have access to such elite connections and networks, The Hybrid is the place to start and is in its fifth year of running. Dozens of Arab-led startups have seen investment rounds and there are promising ideas in every round. The program is no longer being funded by the government, and are seeking new means of funding, yet are preparing for their sixth round.
"The Arab community has an abundance of talented high-tech professionals, mostly working in corporations. Our goal is to be their bridge to the competitive world of entrepreneurship in Israel," says Noa Gastfreund, the program's managing director.
Learn more at The Hybrid.