As lockdown lifted last week, Israel is slowly reopening its roads, doors, and economy – and its residents are flooding out with a new sense of restrained freedom. The corona crisis remains prevalent, and precautions are being taken to prevent another increase in the spread of the virus and a fourth national lockdown.
Around 25% of the country is now vaccinated, with over 4 million Pfizer doses administered. Reports show that about one week after both doses, the vaccine is 93% effective. The inoculation campaign continues to be pushed into all corners of society. For those uninterested or uncertain in receiving the vaccine, the Israeli government is attempting to make it more challenging by opening some spaces only for "Green Passport" holders, or people who have been fully vaccinated or recovered. But imposing such restrictions could be illegal.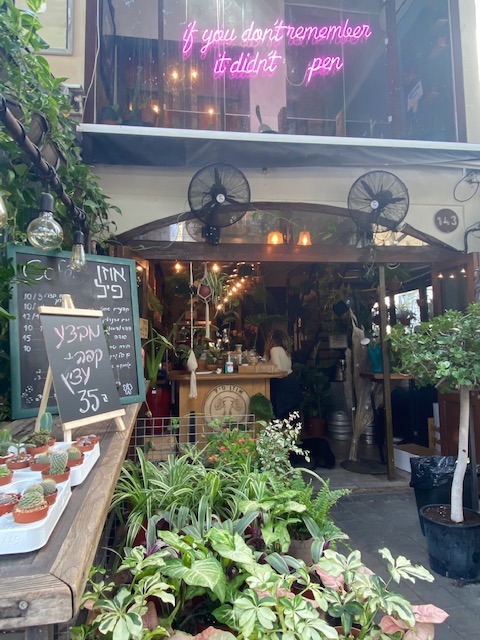 At this point, officials discussed an economic reopening on February 23, with phase two taking place on March 7. Certain places like gyms, hotels, and cultural hubs are said to be only for "Green Passport" holders, while malls, museums, libraries, and houses of worship will be open with restrictions. In phase two, cafes and restaurants will be able to reopen. Precautions are being taken to deter large gatherings and parties for Purim weekend, which one year ago, was the last "hurrah" predating the now year-long corona crisis.
As of Saturday, Israel is partially reopening Ben Gurion Airport, allowing 2,000 people per day to enter the country. The regulations do not state whether this is for Israeli travelers or foreign travelers as well.
A recent report shows that small and medium businesses and self-employed have been the hardest hit, with 40,000 businesses shutting down over the last year, and income has dropped by 47% on average. More women than men have returned to work, and workers aged 25 and under suffered the biggest pay cuts overall.