After over a month in national lockdown, Israeli officials declared an economic reopening as of Sunday, February 7. Officials are meeting to determine how to effectively open Israel once again despite the still rising coronavirus cases. The airport remains closed, though officials have been said to be in travel agreement with Greece. Some outdoor and storefront businesses have been allowed to reopen, and many malls are choosing to open anyway, despite government disapproval.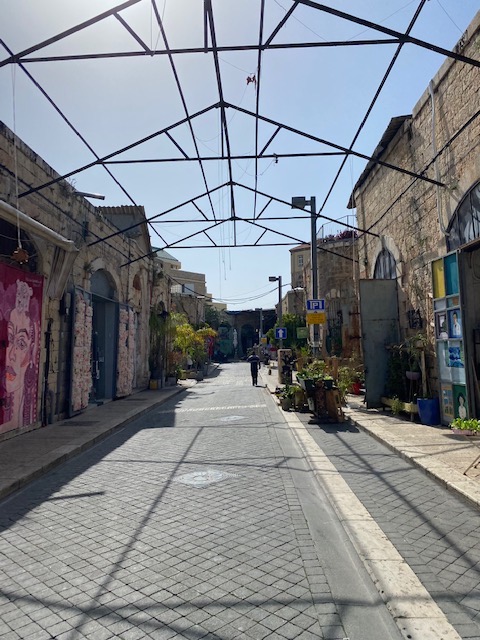 On Tuesday, officials decided to reopen schools in low-risk areas, while schools in high-risk cities will remain closed until further notice. As of today, preschool to fourth grades will return, while 11th and 12th graders will only return in two weeks.
With the first big burst of the vaccination campaign complete, over 23% of the population has been vaccinated. However, there is still a way to go as the campaign has slowed down by about 50%, likely due to younger people not rushing to vaccinate. While the start of the drive reached up to 120,000 people per day at its peak, barely half are coming in, though residents over the age of 16 are now able.  Vaccines are now being administered to Israel's migrant and foreign workers community, and have also been sent to Palestinian territories.
Coronavirus concerns still riddle the air, as this past lockdown hasn't been as effective as officials had hoped. Compared to the first lockdown, rates of positive tests began at 3.7% and ended at 1.7%. The second lockdown started with 9.4% and ended at 4.5%, and this last one started at 4.9% and ended with 9.4%. Over 5,200 people in Israel have died from the virus so far.