In a world growing more remote, there is also a growing need for at-home medical care. A new app called Montfort is now bridging the gap between doctors and patients who may have neurological conditions. The app runs a number of physiological, motor, cognitive, and mood tests, which can be monitored and provide results based on already existing phone data and sensors. The technology tests for neurological conditions, such as Parkinson's disease, Huntington's disease, psychiatric disorders, and recently, post-COVID neurological issues.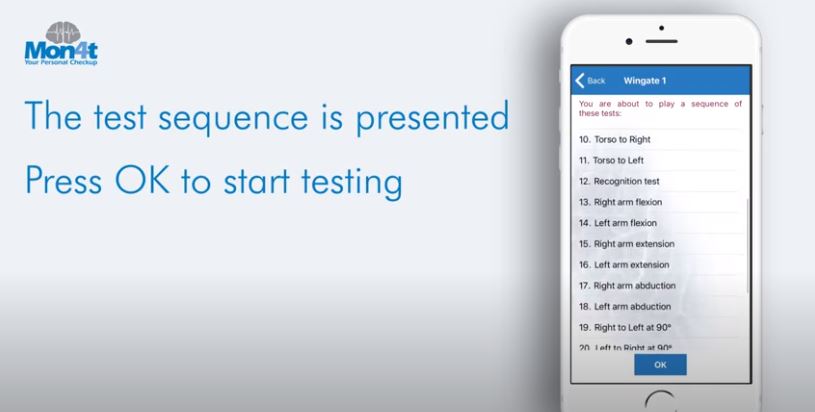 CEO and co-founder Ziv Yekutieli explains that the app may actually be superior to in-person checkups, as it allows for a patient's daily conditions to be monitored as opposed to relying on specifically scheduled appointments, when symptoms may not be as active. Based on artificial intelligence and collective data, the app can diagnose individual patients, effectively supporting how easily doctors can treat them. The standard Montfort neurological tests are meant to bridge the gap between service and experience, making treating such disorders "more efficient and personalized for each patient."
Yekutieli says that "about one billion people around the world suffer from neurological and psychiatric disorders. Diagnostics and treatment setting are based upon short and infrequent clinical visits, thus limiting patients' quality of care and increasing treatment costs."
Today, the application operates in four countries and continues to seek medical partnerships where needed, especially to support the COVID era.