When Ydgal Ach visited the Dominican Republic in 2018, he was met firsthand with one of their major pain points: an excessive amount of stinky seaweed washed up along their beautiful white beaches. The algae called Sargassum was continuously being washed in from the ocean, seasonally hitting the shores. When Ach discovered that as a solution, they burned the seaweed, his own ideas started to turn. He took some seaweed back to Israel and started exploring his hunch.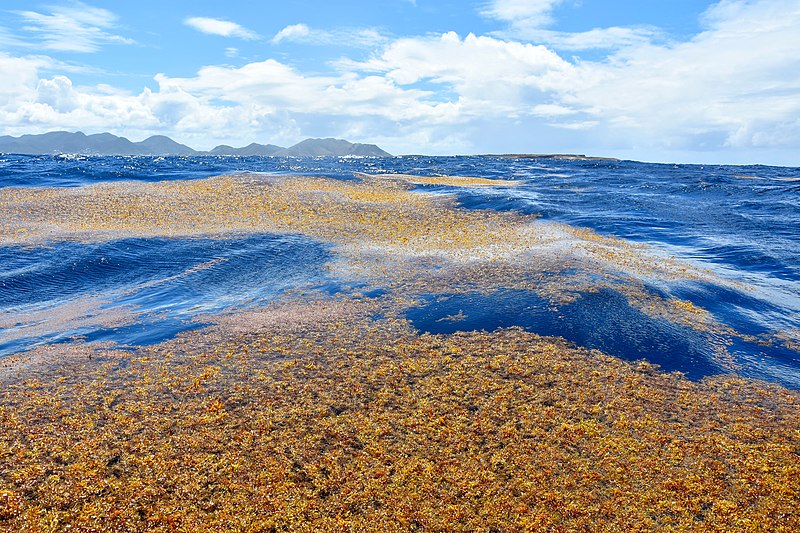 What he found was that the smelly algae could be used to create green energy. Burning the natural ocean waste with organic waste could create methane biogas, which could power electricity for the Caribbean Islands. Ach, Founder and CEO of Maof Holdings, set a vision into works, believing that his solution with Sargassum algae could generate 10 million euros of energy, plus stimulate business, universities, and other international institutions working with the network of islands.
The plan includes a Punta Cana Eco-Park, which would take about a year and a half to build. It would be the starting point of a circular economic plan to create educational programs, a green community, and provide ecological solutions. Partnering with Scholas Occurrents, a program created by Pope Francis in 2015, links 100 universities and 35 organizations to trying to promote collective sustainability and green living.
Ach says, "governments might change, but universities and the academic centers we chose to work with have excellent reputations. The Catholic Church is highly respected in Latin America and thanks to their good faith, we have been able to achieve a lot in a fairly short time. We all want our lives to have a larger meaning. What we do here is a real mission."