As of Sunday, December 27, Israel entered into its third lockdown. Recent days have shown that numbers are topping over 5,000 people testing positive, a 5.6% rate of those tested. As numbers continue to rise, Israelis of all ages are lining up to receive the vaccination. Since starting the campaign on December 20, over 750,000 people received the vaccine. As of Tuesday, 21% of people over 60 received the vaccine. Others who lined up were health care workers and people with conditions.
The Teachers' Union has also raised concern that they have not been prioritized for the vaccine. Despite lockdown, all educational systems remain open, and teachers are working the frontline. In quick response, Education Minister Yoav Galant announced that vaccines for teachers will be prioritized as of next week, stating on Twitter that "teachers are the key to the success of the children of Israel, they are among the most exposed people and it is, therefore, our duty to give them a priority as part of the vaccination campaign."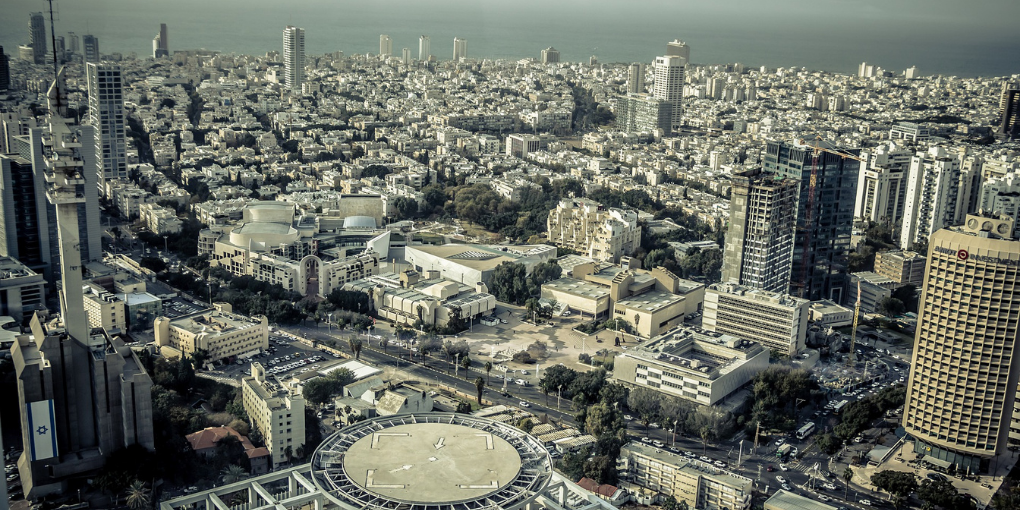 Out of the 250 vaccination centers operating, word is that many may have gone to waste, given that the Pfizer mRNA vaccine needs special conditions to be administered. While vaccination within the ultra-Orthodox community is high, likely due to encouragement by senior Rabbis, numbers are lower for Arab Israelis, who may have limited access to the vaccination locations.
The Prime Minister said that he hopes to reach at least 150,000 people vaccinated per day, and have a quarter of the population vaccinated by the end of January. The current population is 9.2 million. While hospitals were praised for their speed in administering the vaccines, some were also found serving those not in risk groups, like their family members.
As the vaccination campaign continues, COVID-19 is too. The Ministry of Health has announced that 51% of Israelis were living in red or orange towns, a collective of 100 doctors wrote a letter to the public, in disagreement with another lockdown. They claimed with certainty that the health system can handle the rising cases, and as opposed to more economic, emotional, and mental suffering, they recommend that authorities simply start investing in the health system.