A new center for FemTech has opened in hopes of changing the clinical paradigms around women's health. Situated in Ramat Gan's Sheba Medical Center, the Women's Health Innovation Center has been operating since July within the ARC, or Accelerate Redesign Collaborate Design Center.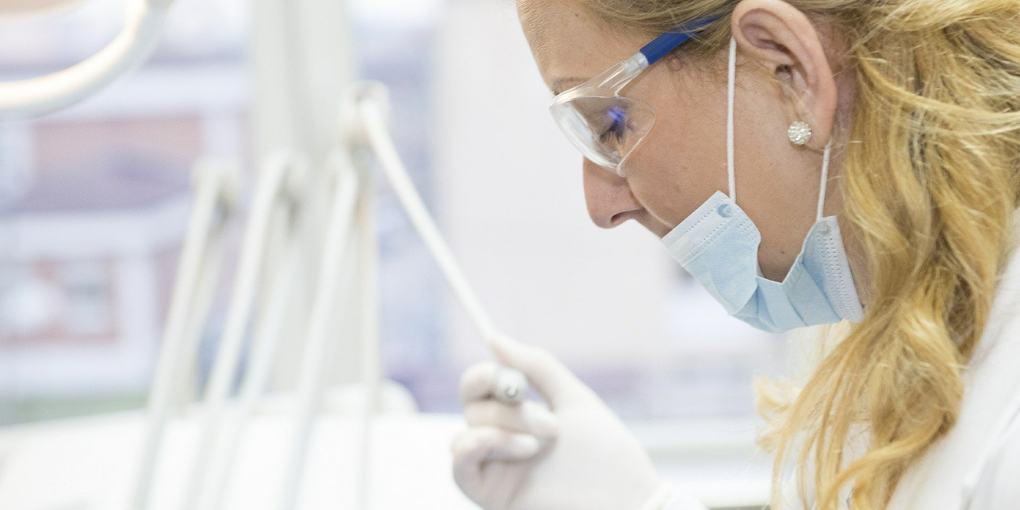 The director of the new center, Dr. Avi Tsur, is overseeing about 20 projects that use technology to nurture a spectrum of women's issues, such as IVF, postpartum follow-ups, high-risk pregnancies, and contraception. Tsur is working with dozens of staff members and collaborators from other institutions to create a "shared vision leveraging the passion of the OB/GYN department for innovation together with the resources at Sheba." Using technologies such as AI, telemedicine, and surgical innovations, the aim is to shift decision-making processes in women's health in real-time.
With much of the past focused on studies for men, FemTech is an emerging field focusing on using technology to support women's needs. This is especially crucial given the medical research knowledge gap, with recent conclusions acknowledging that foundational research of the past was built around studying male biology, and not speaking to the differences between sexes. In 1985, a women's health public task force from the United States stated that the "lack of research focus on women's health concerns has compromised the quality of health information available to women as well as the health care they receive." While it may have taken some time, the Women's Health Innovation Center will hopefully lead the change forward for progress in women's health.