In the latest Hollywood announcement, Gal Gadot will play Cleopatra in a film directed by Penny Baker. Baker also directed 2017's Wonder Woman, Gadot's first film which skyrocketed her to fame. Many are excited to see Gadot in the 1963 remake, where Elizabeth Taylor played the late Egyptian Queen. The original Cleopatra was the most expensive film made at that point, and grossed $57.7 in the box office across North America.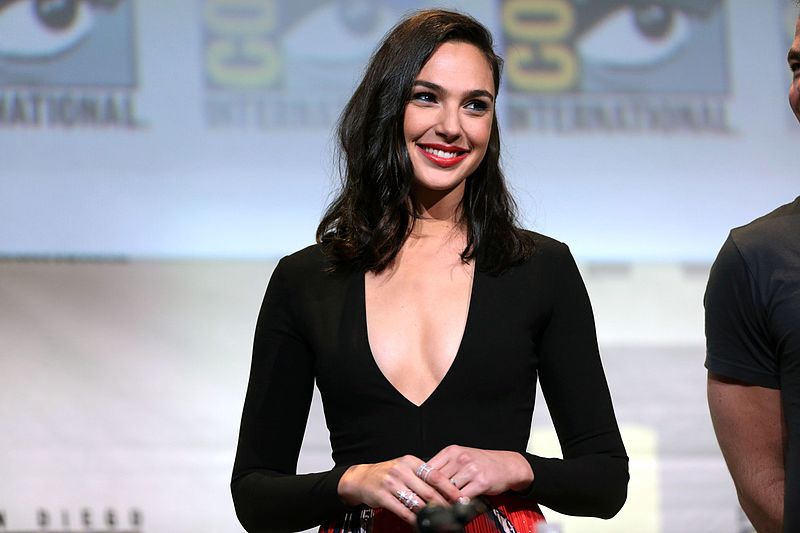 Gadot has been tagged as one of the three highest-paid actresses in Hollywood today, expecting an income of $31.5 million. Some people across social media are criticizing the film star, in the belief that the role is better suited to an Arab actress.
The backlash against Gadot has initiated a conversation about Hollywood "whitewashing," which means casting white actors to play non-white characters. Sources say that it makes archaeological sense for Gadot to play the part, as Cleopatra was of Greek Macedonian descent. Surprisingly in a poll taken on Twitter by a Saudi Arabian news source found that the majority are in support of Gadot playing the role. The movie is currently in pre-production, while Wonder Woman 1984 is set to be released in December.