Israel is slowly coming out of its second strict lockdown since the beginning of the Corona crisis. Many Israelis have lost their jobs, people across the country have not been allowed to move out of their cities for weeks. We spoke to two Israelis who used the lockdown for new creative projects …
For Itamar Gur, 29, who runs a café in Herzliya, it was clear from the first lockdown in April that it would be impossible for him to be locked up. "Even when I was a child, my parents drove us through the country in a jeep, and I'm very active myself. I love to travel, surf and be on the go. When we received the message that our café had to close due to the lockdown, I spontaneously packed my things and drove into the desert in my jeep."
Gur drove alone through the Negev desert for 24 days. He slept in his jeep and bathed in waterfalls and rivers. He feared being discovered, as the whole country was not allowed to move more than a few hundred meters from home. There was also the fear of wild animals in the desert, as well as gangsters. A few rangers had told him that lockdown is high time for drug smugglers – whom you don't necessarily want to meet alone in the desert at night. Once a week he went to a supermarket and did some shopping. "Sometimes I didn't speak to anyone for several days at a time. My jeep and my camera were my best friends." Together with a friend, Gur made a touching short film with spectacular shots of the Israeli desert landscape from the material.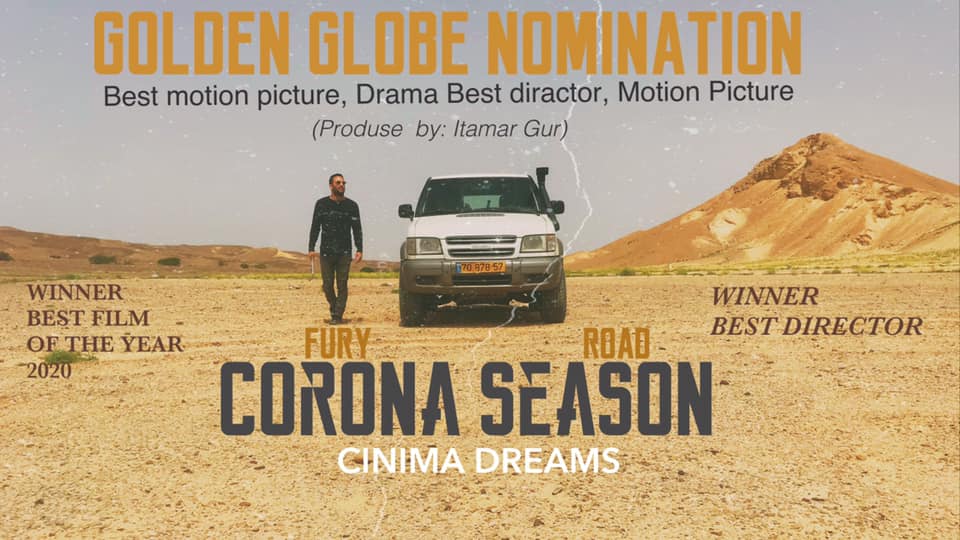 Yael Gripich wanted to move to Amsterdam in 2020 to continue her career as a photographer – but Corona thwarted her plans. Instead, the 25-year-old, who has already photographed for many well-known fashion magazines such as LUCY'S or Berlin's Purplehaze Magazine, mostly watched her mother in the kitchen during the lockdown.
"My mother loves to cook, regardless of whether it is Israeli, Russian or Italian…She follows countless food bloggers on Instagram and she has always dreamed of working as a chef in a restaurant." With that thought, Gripich had the idea to combine their talents. The result is beautiful food photographs and a page on Instagram that her mother Natalya Tsitaishvili runs in Russian and which now has almost 15,000 followers. "It has opened up a new career for my mother, who posts daily and receives so much positive feedback for her great recipes. In the meantime, we have already approached a number of companies for cooperation."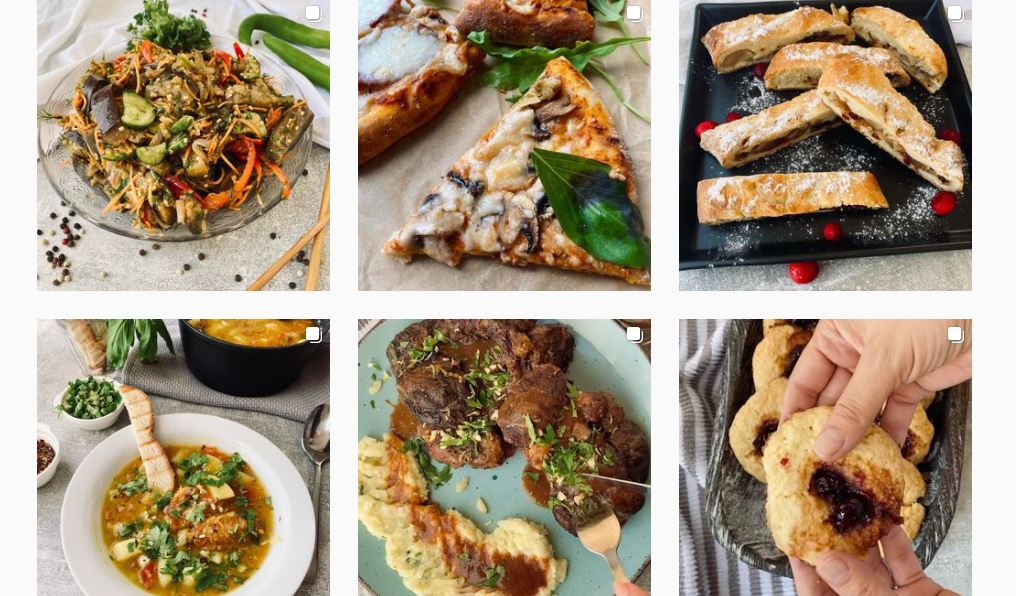 These stories, written by Katherina Hoeftmann Ciobaturu, have been translated from German to English.