With a 3.7% infection rate, Israel is slowly beginning to open up. As of Sunday, October 18, the strict lockdown lifted, though businesses and schools stayed closed – for most. Rejecting the restrictions, and reopening schools is the Haredi community, which subsequently also has the highest rate of infection, five times more likely to get coronavirus, and filling up the majority of hospital beds. Perhaps the disregard comes due to the lack of trust with the government. Once known as the prime supporters of the current Prime Minister, many ultra-Orthodox communities feel they have been targeted as red zones and shut down based on their high rates of infection. Making up only 12% of the country, the Haredi community is making the most noise and putting the rest of the country in danger.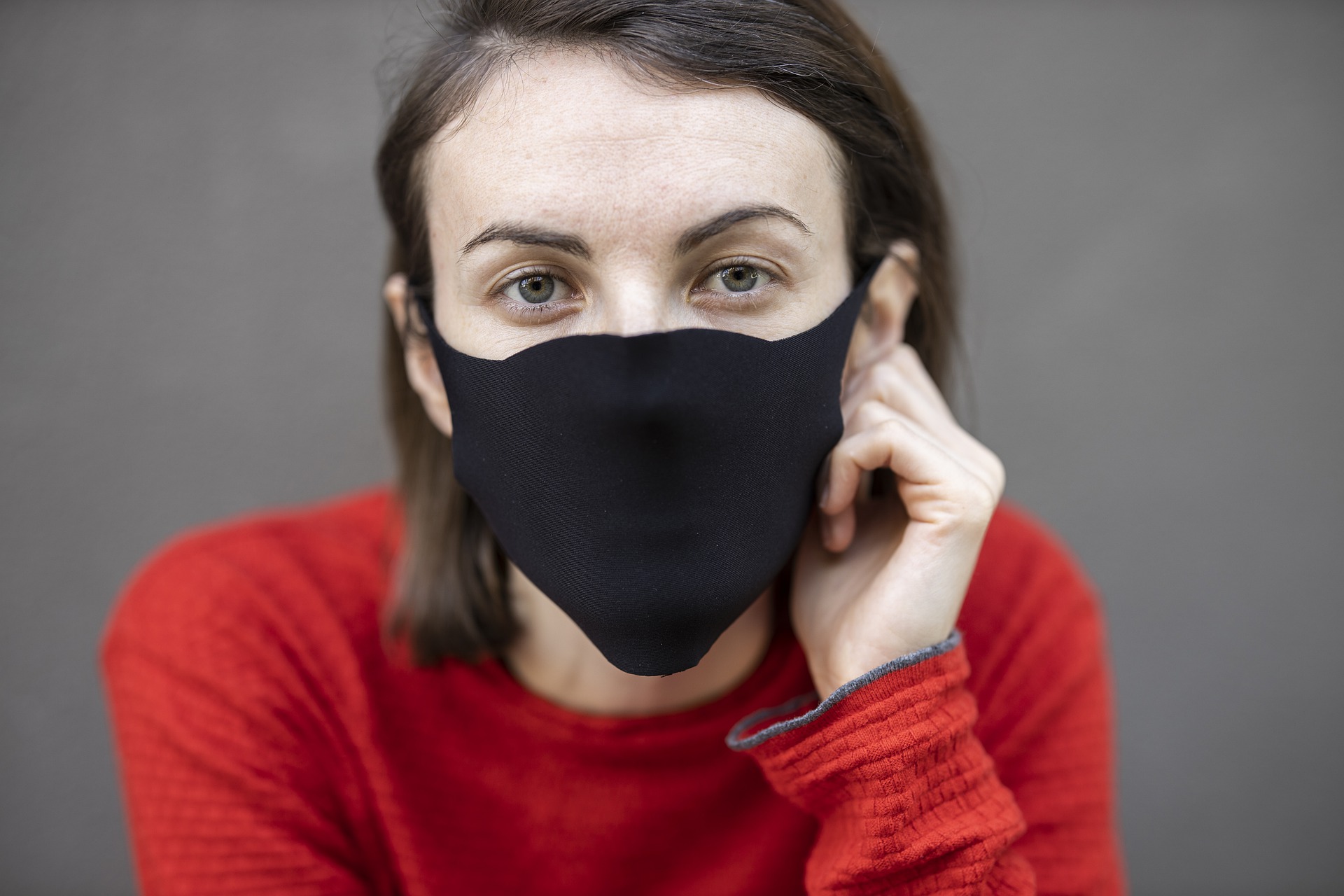 Despite the growing division between Haredi and secular communities, there does seem to be one thing bringing Israel together. Saturday night saw a record number of protesters, who for the first time since lockdown started mid-September were allowed to gather in Balfour at the Prime Minister's residence. Tens of thousands of people continued to wave pink and black flags at intersections throughout the country, while at least 10,000 people gathered in Jerusalem flouting signs, artwork, musical instruments, and spirit.
Even though the rallying numbers continue to rise, one sector is being hit the hardest, not only in their present but also in their future. The dropout rate of university students has nearly tripled, with 24% of students on the verge of leaving their academic studies, as opposed to only 8.8% in 2016. In a recent study of 10,000 students by the student union and the Maagar Mochot Polling Institute, 51% of students have lost their jobs, 75% of students have dropped in income, and 87% fear for their future.
As university students struggle for their future, society continues to struggle through the present.