With coronavirus numbers reaching record heights in Israel, the country is in lockdown for an undetermined time. Originally stated to end after the holidays on October 11, officials say the closings will continue until COVID numbers decrease to at least 7%. Today they stand at around 11%, dropping slightly from last week. The extension will last until at least October 18; however, the flippancy with whiche national announcements are made make official statements somewhat meaningless.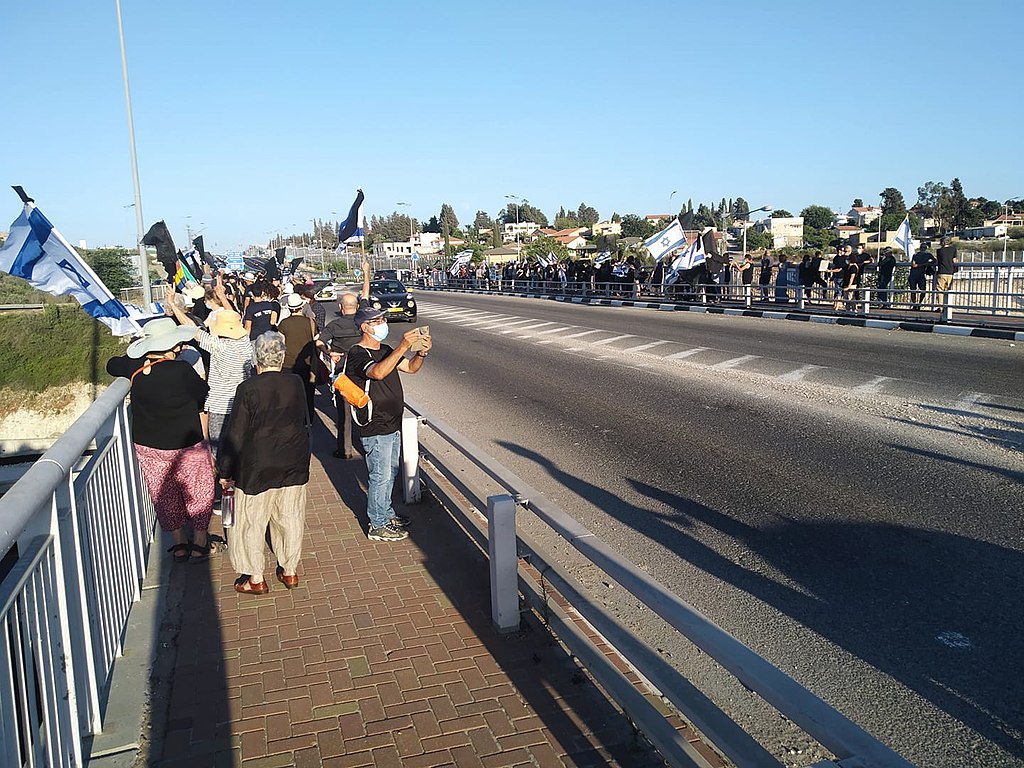 Metrics fluctuate based on the number of tests completed, so complete accuracy is improbable. However, there's an expected increase post holiday season. Coronavirus czar, Ronni Gamzu made a recent statement that 40% of all new cases are found in the ultra-orthodox Jewish community, which makes up 12% of Israel's population. The Haredi community is 2.5% more likely to contract the disease. While many may oppose the spotlight on this specific community, the proof is in the patients. A stark increase of Haredi patients was hospitalized after attending Rosh Hashana services. The same after Yom Kippur. Some have dubbed their disregard as a "disobedient ideology," as the faith-filled groups still meet for mass gatherings, celebrating weddings, praying, and attending funerals.  With such cultural disregard for keeping socially distant, could their irresponsible behavior be the reason the whole nation is in lockdown?
While the Haredi keep the faith, the rest of the nation has lost it. The latest lockdown has restricted individual movement to one kilometer from home, and many speculate this was a strategic move by the Prime Minister to disperse the growing weekly protests outside his residence in Jerusalem, which have been gaining traction due to increasing social and economic distress. Yet the Prime Minister's move backfired, creating not just one protest, but over 1,000 protests scattered throughout the country. Over 100,000 people lined the streets, meeting from North to South to rally against the mismanagement of the COVID crisis, the economy, the small business sector, the school and health systems, and flagrant disregard for the needs of its people.
The country will seemingly continue to divide towards its downfall, and its people will continue to rise up in hopes of change. It's a wonder when and if anyone will lead properly, take responsibility, and make moves to meet in the middle.