The day before the second lockdown began, over 41,000 new people entered the unemployment system, a sign of deep danger for the Israeli economy. The unemployment rate is the highest it has ever been at 24%, and young people, elderly, and families are those most affected by the lack of income. Children are also suffering, with over 53,000 kids who don't have access to school supplies, 20% without computers, and 26% of children are sent to school without lunch.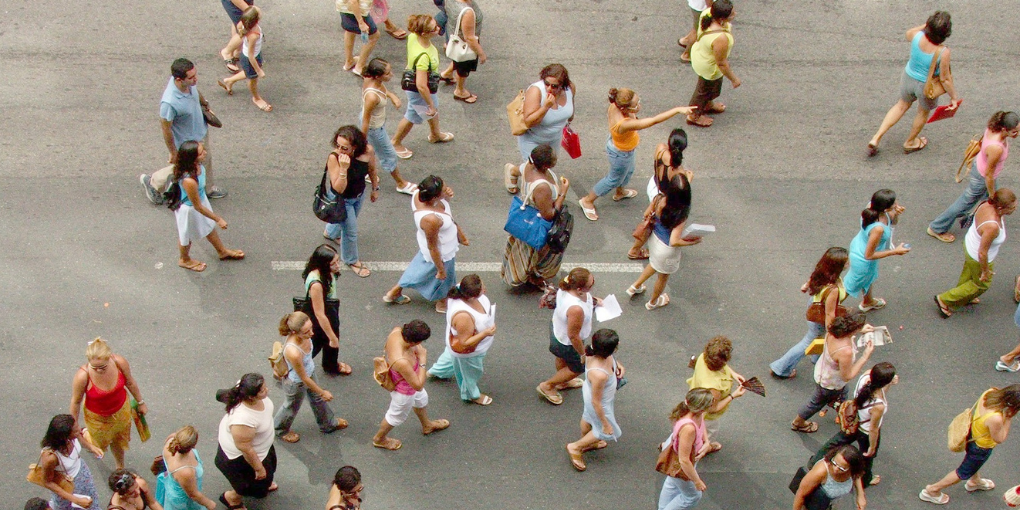 With schools shuttered and businesses closing, over 2 million people in Israel have reported a loss of income, according to a report run in August by the Israeli Democratic Institute. Over 100,000 registered for unpaid leave on the eve of Rosh Hashana, the day before the second lockdown. That number is only expected to grow. With more Israelis facing poverty and a lack of support from official institutions, it is the non-profit organizations doing the grunt work to ensure people have food on the table. Leket Israel, a leading organization that collects food and gives to those in need has reported a 50% to 100% increase in requests since March 2020, when the first wave of COVID-19 affected jobs and businesses. While they normally work with other organizations, they say individual requests have become more common, displaying the need and desperation of people today. It is believed that it will take 4-5 years for the Israeli economy to "return."
As the Israeli economy continues to plummet, the hi-tech industry is still spilling with opportunity. Tech giant Amazon has recently announced it will hire 150 Israeli employees for its research centers in Tel Aviv, Herzliya, and Haifa. A number of other companies are hiring, such as Monday, Fiverr, Citigroup, Wix, and MyHeritage. With the struggle for jobs and food, the question remains as to when the State of Israel will get on board to support its people through the struggle, instead of creating more?