Continuing to break records, Wednesday in Israel saw more confirmed COVID-19 cases in one day than in America, with numbers coming in at 8,919. As numbers continue to rise, over 500 people joined the list of fatalities in the past 3 weeks, bringing the total to 1,571. Serious cases have reached 810, with 206 people on ventilators. As the pandemic takes over, Israelis continue to lose trust in its "leaders", shown by the blatant disregard for the current restrictions.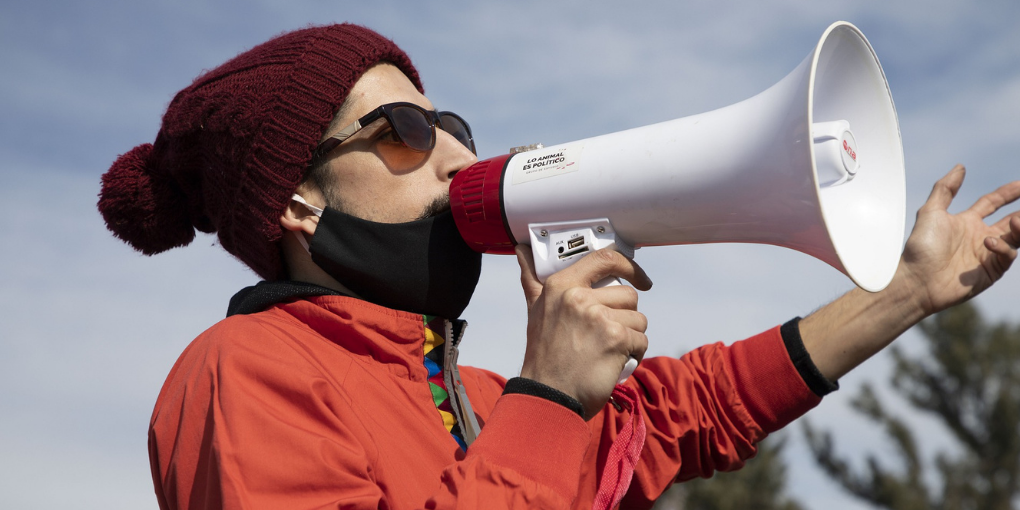 On Yom Kippur, over 5,000 people were fined for leaving their homes without essential reasons. Additionally, it was found that 45% of Israelis who have taken a COVID-19 test have lied about who they have come in contact with, largely skewing the impact of the contact tracing tool intended to help snuff out the deadly disease. Patients have been asked to list 15-20 contacts, while some only shared five, or none. This has made it all the more challenging to track and contain the deadly virus.
With a rising 13.6% rate of positive tests, the current lockdown is being projected to last longer than originally expected. With information changing daily, official announcements seem only to confuse and frustrate an already disturbed public. The public continues to protest against the government's mishandling of the current state of Israel; yet the government seeks to limit the public's right to protest too. While the effects of coronavirus are real and people continue to die, what is crucial is to unify the country, and not further divide.