After announcing a three-week lockdown during the Jewish high holiday season, officials are seeking to impose even stricter rules and regulations with the current 12.7% coronavirus confirmation rate. With schools, hotels, and all non-essential businesses closed, the majority of private businesses and sukkot markets will join the statewide closures on Friday at 2:00PM. Synagogues will be closed as well, yet will open during Yom Kippur, allowing only 10 people inside, while outside prayer will be allowed in capsules of 20. The same rules remain for protests, which have been happening weekly.  Most public transport will also be closed.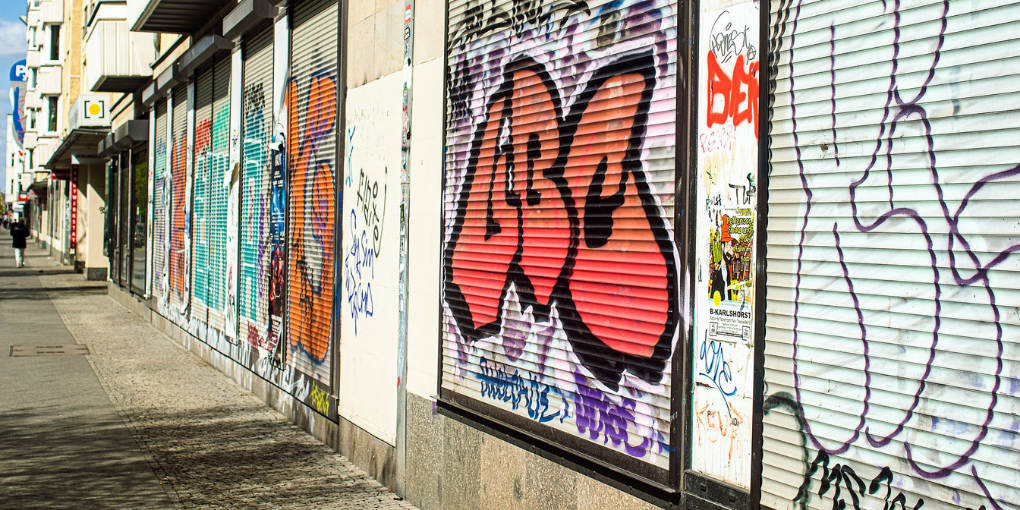 The restrictions come after a record 7,000 cases were confirmed, and a relatively "loose" feeling lockdown. With many businesses still open, heavy traffic continues to hit the road. Police opened 38 checkpoints to ensure all moving vehicles were approved for travel, stopping cars at random for checks. It resulted in major traffic jams and delays, despite the roads being much emptier than usual.
Fleeing stricter lockdown rules, some Israelis have chosen to take flight instead. About 15,000 flew out in recent days, and about 47,000 more are scheduled to fly in the next two weeks. Only tickets booked before lockdown are permitted. With only a limited number of places to fly, those who escaped will succeed in avoiding restrictions which include being required to stay within one kilometer from home, and being banned from visiting others' homes. Sporting activities are allowed with no limit enforced, yet swimming is banned. Anyone caught breaking the rules can receive a NIS 500 fine. Business owners can be fined from NIS 1,000 to 5,000, for letting customers enter without masks, or being open without approval.
These restrictions come from a continuous rise in serious coronavirus cases. Professor Ronni Gamzu, who is managing the COVID-19 mayhem, aims for a 7% decrease in cases after the lockdown. While he says the situation is currently under control, he also says it is to be taken seriously. To date, there are over 650 serious cases. With the current trends, 2000 people are slated to die from COVID-19 by November. If the lockdown is respected and social distancing is seen through, that number could go down to 1,000.
In a radio announcement, Gamzu says, "I appeal to the country's citizens not to take the regulations lightly, not to ignore them, and not to remain indifferent to the crisis. If we don't manage to get the morbidity statistics down, we're going to have 200 more seriously ill patients every single day, and if that happens, we will lose control of the situation entirely – we must not reach that point."