With a 25% decrease in private investments, the Israeli "Startup Nation" is in need of solutions in a post-COVID world. In a poll from Israel Innovation Authority, about 29% of startups have had to fire employees, which has caused many talented people to lose their jobs. In order to help solve the problem, a few powerhouses got together to hack the system, with a big goal – to start 100 startups in one day.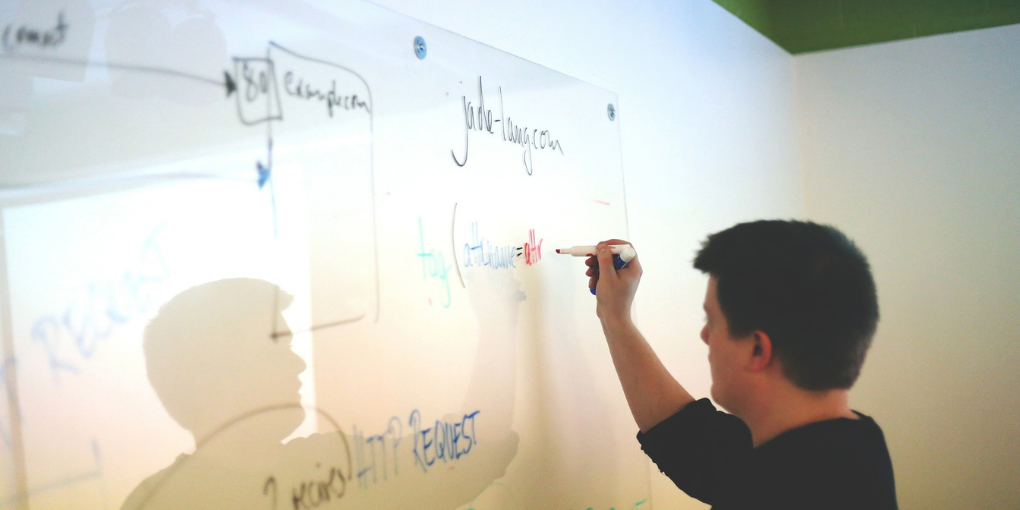 The #100StartupsChallenge was powered by Google for Startups and the Tel Aviv Municipality, and headquartered in WeWork Hazerem, though the whole of the event took place online. The hackathon took place on September 15 for over 24 hours and brought in a total of 420 entrepreneurs, tech talents, mentors, and investors. The event included presentations, live-streamed workshops, and teamwork sessions, touching on topics from fintech to cybertech to agritech, and more.
The final 10 teams pitched to investors and angels, and the winner is meant to be announced any day. With keynote speakers Nir Barkat, Knesset Member, former mayor of Jerusalem, Jon Medved from OurCrowd, and Aharon Aharon from the Israeli Innovation Authority, Israel is clearly trying its best to keep its title of the Startup Nation.