Despite the passing of August's simmering heat, the first week of September in Israel saw the highest temperatures of the summer season thus far, lasting for a record-breaking 8 days. Across the country, temperatures have soared as high as 49 degrees Celsius, or 120.2 degrees Fahrenheit, causing a lockdown of a different kind. Even Jerusalem, which typically sees cooler temperatures, recorded its highest temperature at 42.8 degrees C, or 109 degrees F. Israeli officials recommended that citizens avoid heat and sun, drink plenty of water, and stay close to air conditioning. With much of the county indoors and high rates of air conditioning is used, electric power outages are also up in number.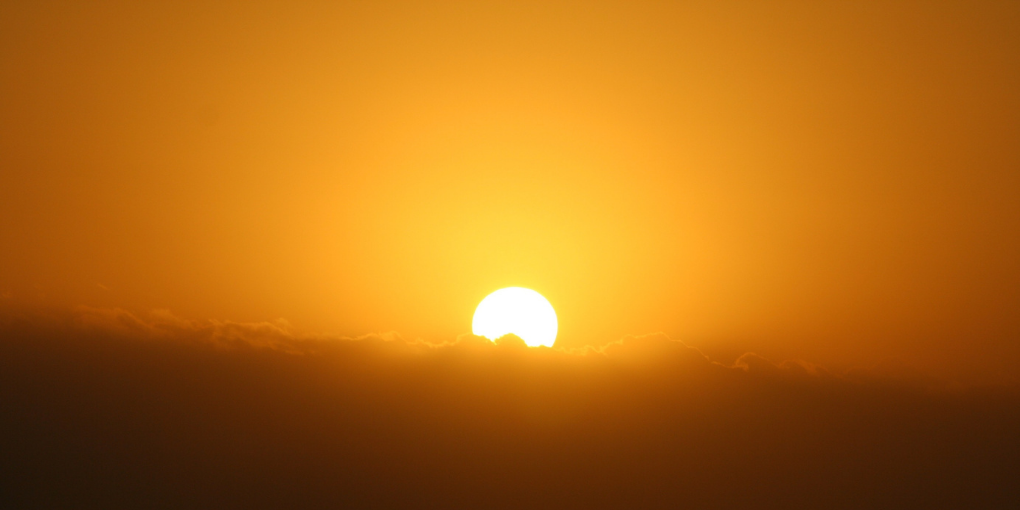 While heatwaves are not uncommon in the Middle East, the effects of climate change are becoming more apparent than ever. Experts believe that eventually, what today is considered a dangerous heat wave will become more of the norm, as long as Israel and the rest of the world continue to utilize harmful greenhouse gases. This past month, the highest temperature recorded on Earth was in Death Valley, California at 54.4 degrees C, or 130 degrees F. Israel's highest recorded temperature comes in only half a degree lower, recorded in Northern Israel in 1942.
Other than humans learning how to adapt to higher temperatures, the only solution to stop the warming climate is to cease using greenhouse gases immediately. Until mankind prioritizes how to reverse the harmful impact it's had on the environment, temperatures will continue to rise, and people will continue to suffer. Magen David Adom has reported that three people have died from heatstroke, 28 were dehydrated, 86 fainted, and 111 were treated for extreme exhaustion and confusion – over 200 in total treated due to the heatwave.