Israel finally reached number one last week, for a quite depressing statistic of leading the world in coronavirus infections per capita. Despite its small size and "impressive" management during the first wave of COVID-19, Israel has averaged almost 200 new cases per day per 1 million people, higher than any other country in the world, according to a John Hopkin's University report.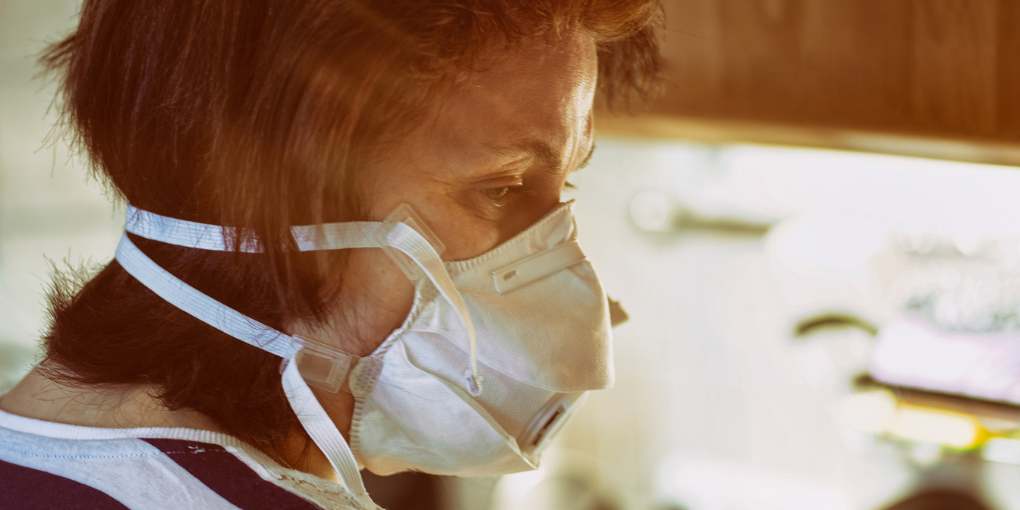 Leadership is needed now more than ever, with schools being opened, millions unemployed, businesses closing, and still, an increasing number of coronavirus cases, over 3,400 confirmed in the last two nights. Professor Ronni Gamzu, the coronavirus commissioner, is trying to somewhat manage the crisis, yet is being met with opposition from officials for what can only be assumed is political reasoning. Gamzu who proposed the "traffic light" plan, which lists areas as red, yellow, green, announced a list of about 40 red cities with high infection rates slated for lockdown, which has been under heavy debate. Full lockdown won't take place, but entry and exit from the cities would be barred, residents would be required to stay within 500 meters of their homes, and nonessential businesses would be closed. Nightly curfews are also set in place, with many city residents threatening to protest. Most of the cities currently listed are ultra-orthodox Jewish and Arab neighborhoods.
While officials are still considering a full national lockdown to manage the escalating crisis, they are also considering allowing the annual pilgrimage of ultra-orthodox Jews to Uman, despite otherwise strict travel bans. With 1,040 dead from the virus, and over 34,000 active cases, Israel, once viewed as the role model for how to manage COVID-19, seems to have become the butt of the joke that isn't at all funny.
With confusion, hypocrisy, and disarray spreading daily from the government heads, citizens continue to rally and protest, seeking support amidst the epic economic failure that individuals from all walks of life are currently struggling. Most protestors, who span different industries, religions, and ages can agree on one thing – that the government is deftly mismanaging the crisis, prioritizing politics over people.