It's been challenging to keep the culture alive within the coronavirus era. Theaters and entertainment have become a dead industry, and many are suffering the consequences. However, the Tel Aviv Municipality is making efforts to bring back the culture however they can. Last week, they revived a somewhat vintage experience, which made a comeback to Tel Aviv for two days only – the drive-in movie theater.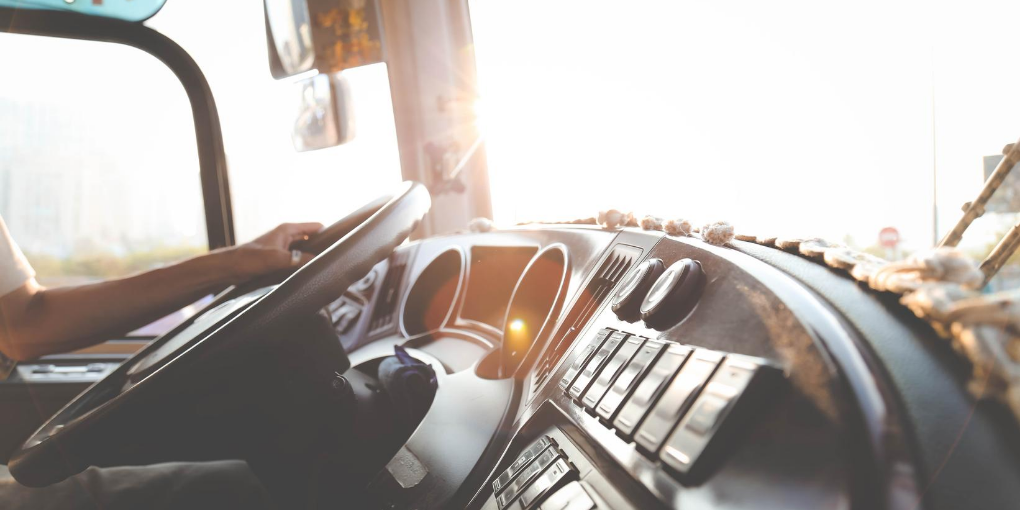 At first opened in 1973 with its first showing of The Jungle Book, the drive-in theater was the first and only of its kind. It closed down in 2000, and has since been used for multiple purposes. In honor of the Jewish Valentine's Day, the Tel Aviv Municipality reopened the drive in. For 200 cars only, and featuring La Belle Epoque and Zero Motivation, Tel Aviv residents were invited to experience a dose of much needed culture.
In addition to the drive-in, another kind of theater is being tested in the Tel Aviv town. For one week from August 22 -28, a float-in movie theater will be available for residents. Up to 70 boats will be able to "float in," and a floating screen will be placed on the Hayarkon River.
"Tel Aviv is the 'non-stop city' but the coronavirus outbreak understandably halted a large share of cultural and leisure activity. Nevertheless, we constantly searched for creative ways to grant residents access to culture," says Tel Aviv Mayor Ron Huldai.