Schools in Israel are scheduled to open on September 1, despite concerns that re-opening too early in May was the cause of the second COVID-19 outbreak. While second wave numbers are falling for the first time in weeks, officials have announced that the school year will go on no matter what, with a few changes.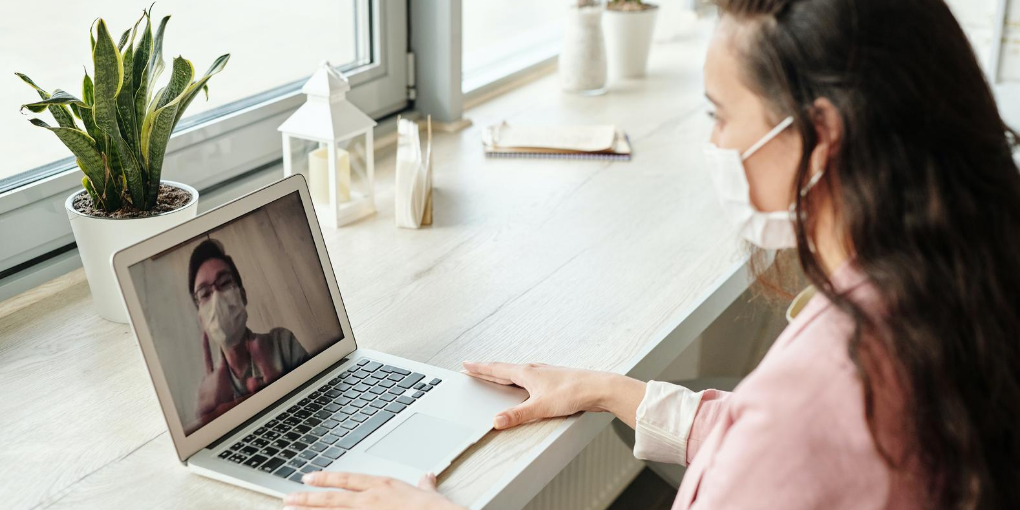 Given the extra strain on teachers, parents, and students, the Education, Finance, and Health ministries have agreed to a NIS 4.2 billion budget to see that the school year goes on. Students in lower grades will continue as normal, while students in third and fourth grades will be limited to 18 per classroom. Fifth to twelfth graders will be expected to attend class twice a week, while the rest of the week will be distance learning.
More than half of the budget (NIS 2.6 billion) will go towards hiring more staff to manage the smaller classrooms. Another bulk (NIS 1.2 billion) will go towards improving the distance learning infrastructure, and the rest will be spent on hygiene and protective supplies, and programs for marginalized sectors.
The decision also comes into effect after the government canceled Sal Hatarbut, a social and cultural educational program running for the past three decades, which put on shows, allowing students from across the country to enjoy a sense of culture. After public outcry and threat of protest, the decision to cancel the popular program was retracted, at least until the end of the year.
Coronavirus continues to make waves. To date, there are 26,000 active cases, 350 people are in serious condition, and 554 have passed away from the deadly virus.