The second wave of corona isn't getting better. Numbers continue to increase, hospital wards across the country are overcapacity, and the public continues to protest the lack of governmental support. The silver lining continues to be the people moving with purpose and passion, to make corona times just a bit easier and lighter for all.
One researcher has been working to prove that sunshine might be helpful to stay healthy. Milana Frenkel-Morgenstern, from Bar Ilan University, hosted a study with over 7,800 people, aiming to determine how levels of Vitamin D may affect a person when it comes to corona. The study found that those with less vitamin D in their system were more likely to contract corona and be hospitalized. People over 50 were twice as likely to be hospitalized, and people between 25-49 were 1.45 times more likely. Morgenstern urged the importance of being outside in the sunshine, despite the idea of lockdown.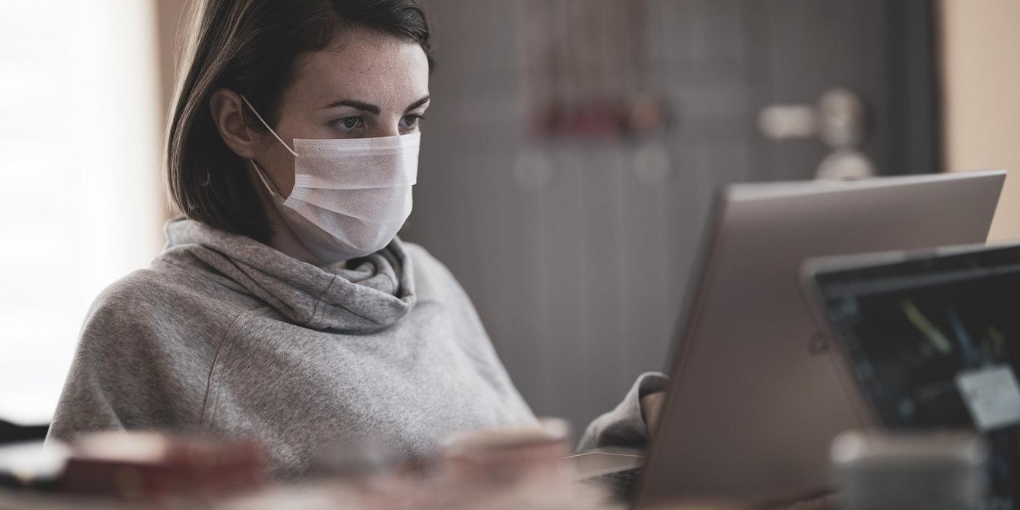 While sunshine always sounds like a good idea, there is one thing making doctors' lives just a little bit easier, despite the overwhelming corona cases coming in. ROSA, or Robotic Surgical Assistant, is a robotic system that has supported surgeons in Hadassah Hospital since 2019. While ROSA was brought in to support repetitive surgeries and has helped with over 200 knee replacements, the robot is now helping to manage the rapid increase in blood testing due to COVID-19. ROSA does the essential work, saving manpower and mistakes, and processing about 600 samples per day.
One final good news collaboration comes with Bird and United Hatzalah. The popular scooter company matched with the emergency lifesaving non-profit organization in order to provide a quicker way for their volunteers to move through urban crowds. While they have a number of vehicles in play, the new collaboration will allow volunteers to reach people in need at rapid speed.
As confirmed cases run over 35,000, over 328 people remain in serious condition and the death toll has reached 491 people. While the government seems to have strayed from prioritizing the health and wellbeing of its people, the beauty of humanity continues to show itself through the individuals, organizations, and companies dedicated to helping people.