Over thirty years ago, Avi Singer, an Israeli who had lived in the United States for over a decade, knew he was moving back to Israel and wanted to bring back something special. Little did he know, it would lead him to establish the first and only independent Ben and Jerry's manufacturing company in Israel. Interviewed by Israel21c, we learn how Singer got started and ensured that Ben and Jerry's were a success in Israel, which shouldn't be that surprising given that ice cream and the heat of the Middle East go together quite well.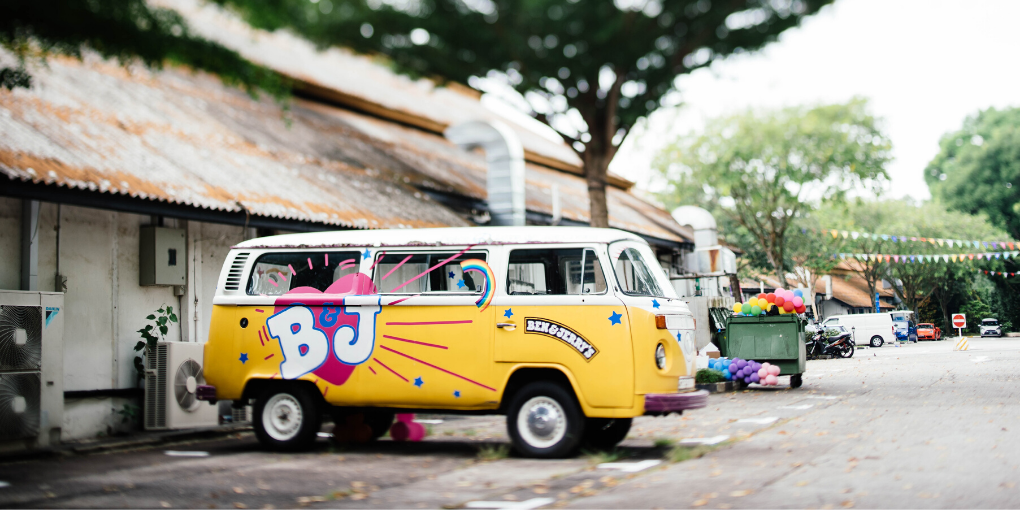 After a visit with Ben in Vermont, where Singer used to ski, he was set on bringing the Ben and Jerry's brand to Israel. A stickler for keeping up with Ben and Jerry's strict standards, which include fair trade, non-GMO, and the best quality ingredients, meant that no other factory would work. After a few trials, he founded the factory which stands today in Kiryat Malachi, and pumps out about 80,000 ice cream cartons a day.
While Israelis never picked up on the all-time favorite flavor Cherry Garcia, despite Singer trying to bring it over three times, Israelis appreciate the no pareve, non-vegetable oil, fully tasty real ice cream. In Israel, Ben and Jerry's sees success in its top flavors, Cookies and Cream, Vanilla, Toffee Bar Crunch, New York Super Fudge Chunk, and Chunky Monkey.