Given the current need to stay home, it's not unexpected. In the first half of 2020, food sales increased by 9% compared to 2019, meaning an additional NIS 2 billion for the food and beverage industry. With millions of households full, mid-March's lockdown and another imminent return, plus the closing of bars and restaurants, people are being forced to feed themselves.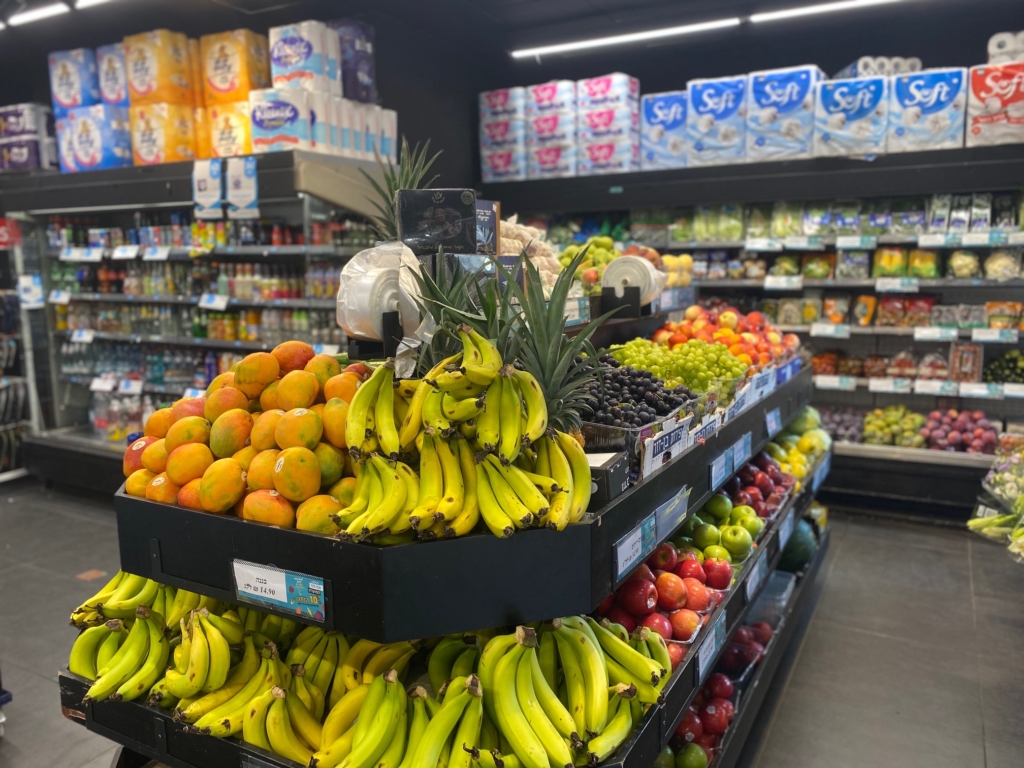 June sales showed that residents are mostly shopping for goods to support long-term home living. Additionally, sales on alcohol, including wine, beer and spirits grew 10% in the first half of 2020 compared to last year, and 7% in June alone. Products for the "road," such as candy bars and gum, fell in the first half of the year. March 2020 saw an all-time high, due to both the start of the imposed lockdown and Passover preparation. Normally a time of travel abroad, Israelis were forced to stop, and shop. Companies like Tnuva and Strauss were up about 30%, Osem saw an increase of 41%, and Neto, a supermarket serving fresh fish and meat, jumped up 55%.
In the middle of June, numbers seemed to steadily drop, as "normal" life seemingly resumed and bars and restaurants were open. However, in the last week of June, when the second wave of COVID-19 was apparent, Israelis hit the supermarkets once again to stock up.