The first ever Bedouin Ambassador, Ishmael Khaldi, was appointed to the Foreign Ministry on Sunday, July 5. Khaldi will represent Israel in Eritrea. Khaldi grew up in Khawalid, Northern Israel near Haifa, and worked as a shepherd. He later studied political science and international relations in Haifa and Tel Aviv. He initiated a project inviting young Israelis to "Hike and Tour with Bedouins in the Galilee" where thousands learned about Bedouin culture, inspiring him towards diplomacy.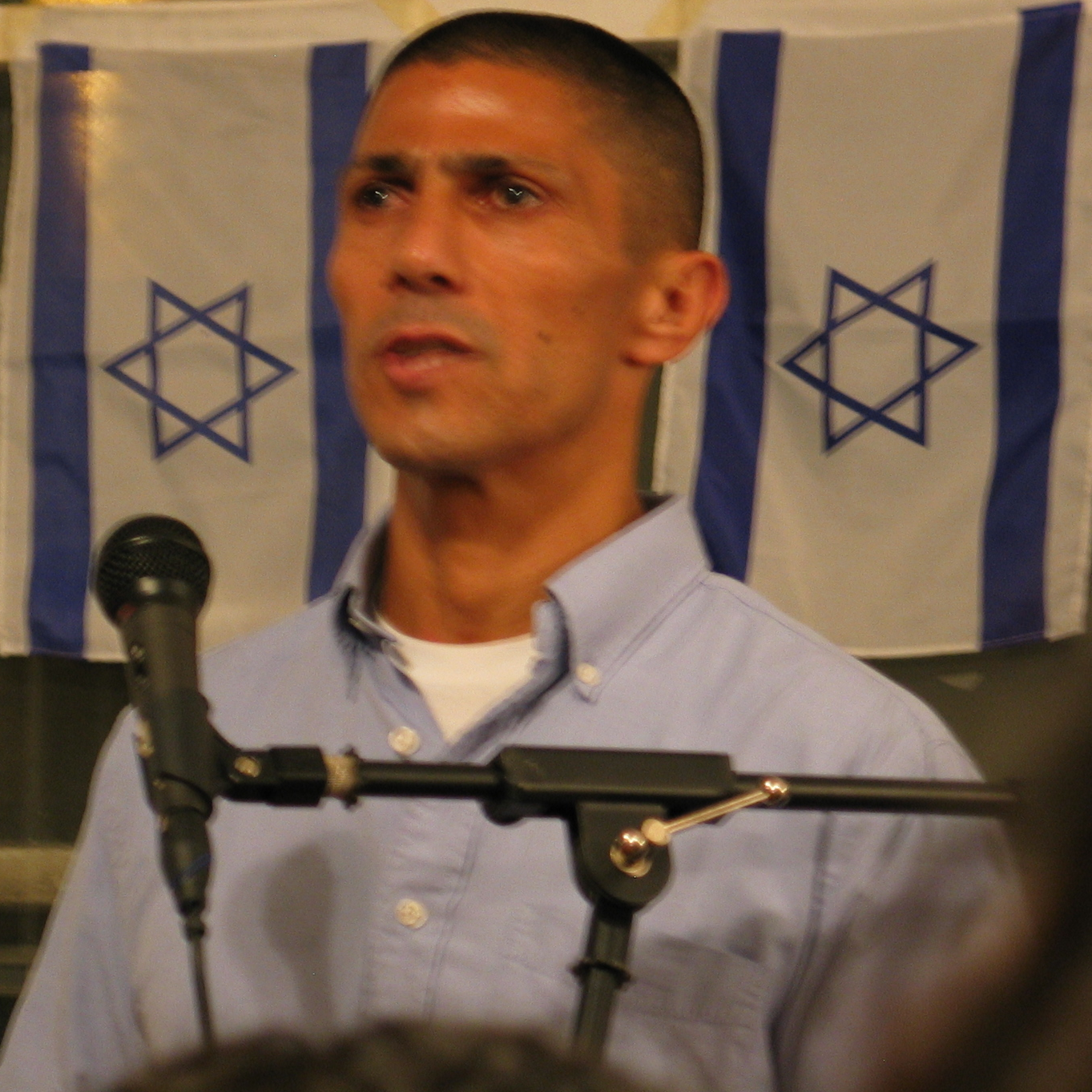 Soon after, Khaldi served as a political analyst in the Israeli Ministry of Defense. In 2004, Khaldi worked as Israel's vice-consul in San Francisco, then at the London Embassy in 2006, and later as an advisor to then Foreign Minister Avigdor Liberman.
Khaldi returned to Israel in 2015 to represent fair rights of the Bedouin community, and made waves in 2017, by accusing the Israel Lands Authority of 'Bedouin Heritage Cleansing." Khaldi has achieved a lot during his journey, detailed in his book A Shepard's Journey. He believes there is still a long way to go before minorities see full equality yet he feels hopeful. "There are differences in tradition and religion between us, but at the end of the day we are all Israeli citizens".