In most recent news, a sex trafficking ring was busted on Monday, arresting eight suspects who were said to be bringing women from abroad to Israel for prostitution. Setup as a mobile massage service, the ring leader is suspected to be a 51-year-old former Israeli athlete turned trainer, who is female. The other arrested were her husband, another man, and five women.
Only four years ago, the Welfare Ministry reported that about 12,000 sex workers are driving a NIS 1.2 billion industry. The report states that 71% of sex workers work out of financial need, and 76% would leave the industry if given a chance. Yet, the reality is not many are given a chance to leave, as they are forced labor.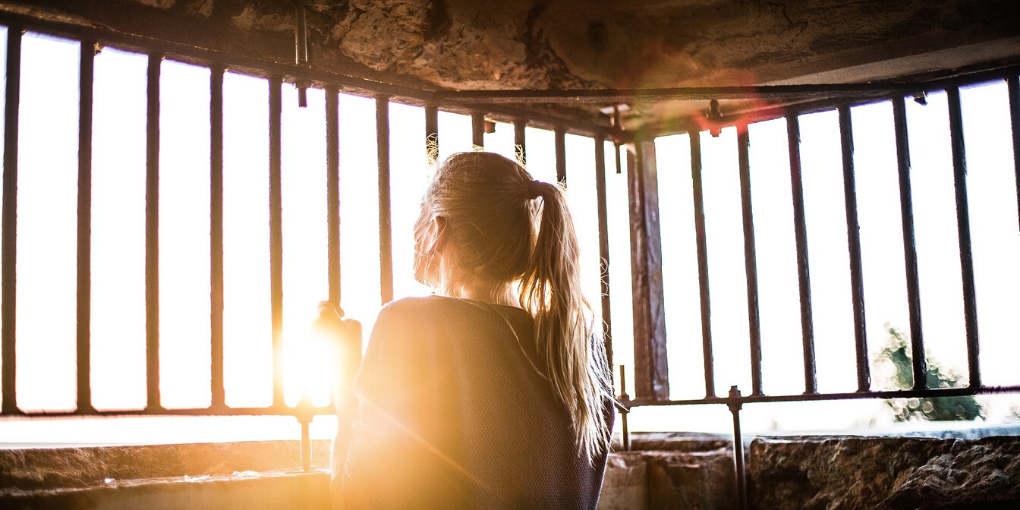 Sex workers are often placed in a catch 22 when it comes to working or leaving the industry. Many feel they must stay because of their financial situations. Many are forced to work or stay involved due to a lack of external support systems. A few Israeli organizations are making efforts to support sex workers. One impact-driven social venture, Kitepride, upcycles old kites to provide jobs to those who can and do choose to leave the world of human trafficking and prostitution. One non-profit, Change-A-World, offers dental care and hygiene to prostitutes. By providing expensive dental work for such a community, they spark a new cycle of change, not only showing they care, but also training those who want to leave the industry as dental assistants.
Israel is said to be one of the leading nations working against sex trafficking, reported the US State Department. The Israeli government works with NGOs to provide support for sex workers, including a 24/7 hotline in various languages, which received almost 3,500 phone calls in 2019. Police investigated about 110 of those cases, recognizing the majority as victims. In 2019, the Ministry of Labor issued 415 warnings and imposed 53 fines worth a total of NIS 9.6 million, processing only 4 criminal complaints.
The US Report places countries on tier lists determined by how governments manage potential sex trafficking. Factors include prosecution, protection, and prevention. While there is still heavy work to do within the dark world of human trafficking, light can still be seen through the cracks.