In the midst of the global pride month to promote LGBTQ equality and rights, Israel has announced that all major pride parades across the country, Tel Aviv, Jerusalem, Haifa and Be'er Sheva, will be postponed. Due to coronavirus and the massive crowds the Pride Parade brings out, the risk of gathering is too great for usually week-long pride events to go on as usual.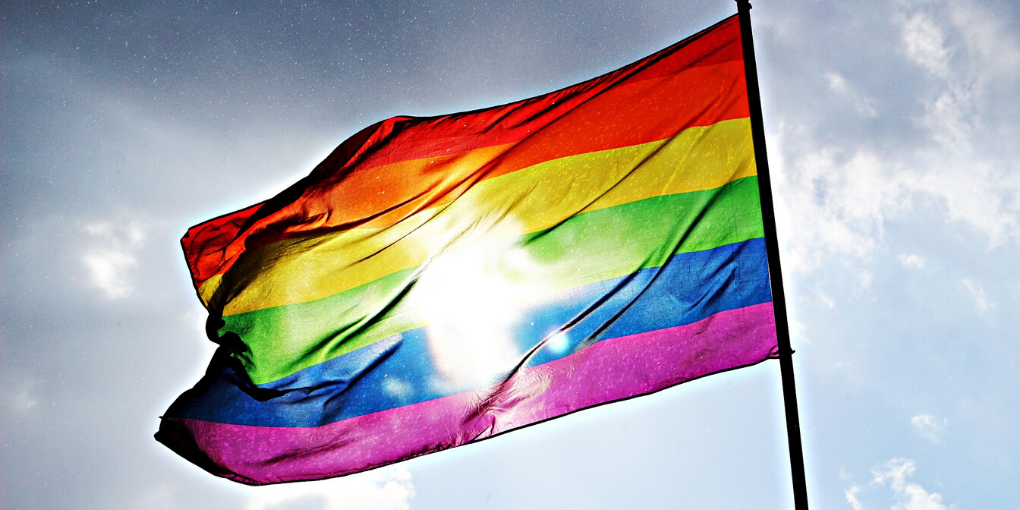 With the absence of major celebration comes an opportunity to focus on what kicked off the parade in the first place – a call for more equal and equitable rights for anyone in the LGBTQ community. Tel Aviv is known as the gay capital of the world; however over 2,100 incidents against LGBTQ people were reported in 2019, proving that anyone living outside the societal "norm" is still a target, and needs state-sanctioned protections.
In good news, Israel recently approved a new ruling which states that transgender people can change their sex on their identification without surgery. Prior to this, transgender people could only make the switch if they underwent surgery. While the transgender community hopes to one day not need approval from a committee, this is a big move towards inclusivity and more ease for those who live as transgender.
Joining forces to promote transgender rights are the Aguda, Maavarim, and Project Gila, who recognized the importance of this step forward, and wrote in a shared statement that "For transgender people, anyplace they have to show an identity card is a place where they're exposed to violence and anti-transgender discrimination. When your identity card says 'male' but you live as a woman, your means of identification reveals you as differently gendered and thereby exposes you to violence and discrimination."
After the ruling, transgender people do need to show proof that they are living as another gender; however, the process which was two years long, will now be a six-month process. People from the age of 16 will be able to make the switch, as before it was only 18-year-old. The approval committee will not be able to demand hormone replacement therapy, as they had been in the past.
After the decision was made, Deputy Attorney General Dana Zilber wrote in a letter, "This certainly doesn't end the difficulties facing transgender people in Israel. The road to freedom is long. But I hope these changes will make life easier for many transgender people by removing unnecessary obstacles from their path, and thereby help to protect human rights in Israel on a salient issue of human dignity."