As the COVID-19 virus numbers continue to decline in Israeli society, life is slowly but surely re-opening. Since March 15, Israeli residents were under strict lockdown, and today, a sense of normalcy has returned as Israelis are out, stores are open, and small groups of people are reconvening. With a total of 16,268 cases and 237 deaths, the coronavirus made its mark economically, and no doubt emotionally, throughout Israeli homes. However, as things begin to return to "normal," the energy of life returns too.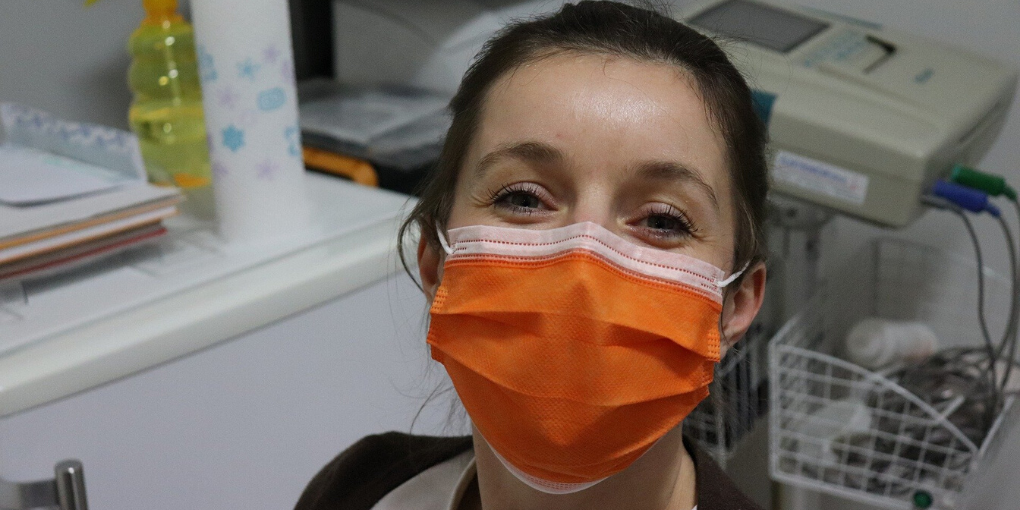 As of Sunday May 3, schools were called to reopen. First through third grades and eleventh and twelfth grades have returned to classrooms limited to 15 students. Teachers are still in talks with the Ministry of Education to determine proper protocol for other returning classrooms. Colleges and universities will also be reopening; though many will continue to take advantage of the emerging opportunities within distance learning. As of today, Thursday, malls and markets are re-opening. Gatherings of up to 20 are allowed in outside spaces and with social distancing measures, and there is no requirement on staying close to home. Masks are still required for anyone in public spaces. As of May 17, weddings and funerals are allowed up to 50 people in attendance, and it is said that cultural and recreational institutions will be able to open then too. Should the COVID-19 virus rates continue to decline, gatherings with no limit will be allowed as of mid-June.
Unfortunately, while virus rates are in decline, domestic violence has sharply increased due to lockdown. At least four murders and four suicides have been reported so far, proving that for many, home is not a haven but a prison. While the need for support increases and many women's shelters have been working, funding for such welfare programs has been decreased; creating yet another gap in how vulnerable communities live with such limited access to practical support. While the good news is that lockdown is lifting, the unseen internal traumas of the global public health crisis will certainly still be unveiled.