Every year the siren blares at 10:00AM, and for two minutes, the people of Israel come to a halt, remembering the Holocaust and honoring those who experienced the Holocaust. Solace through the suffering typically rests in being together during tough times, hearing firsthand stories of survivors, squeezing worn hands, and giving long hugs. While Holocaust Remembrance Day, typically a day of ceremony and remembrance remains, this year, everyone remembered from their own living rooms.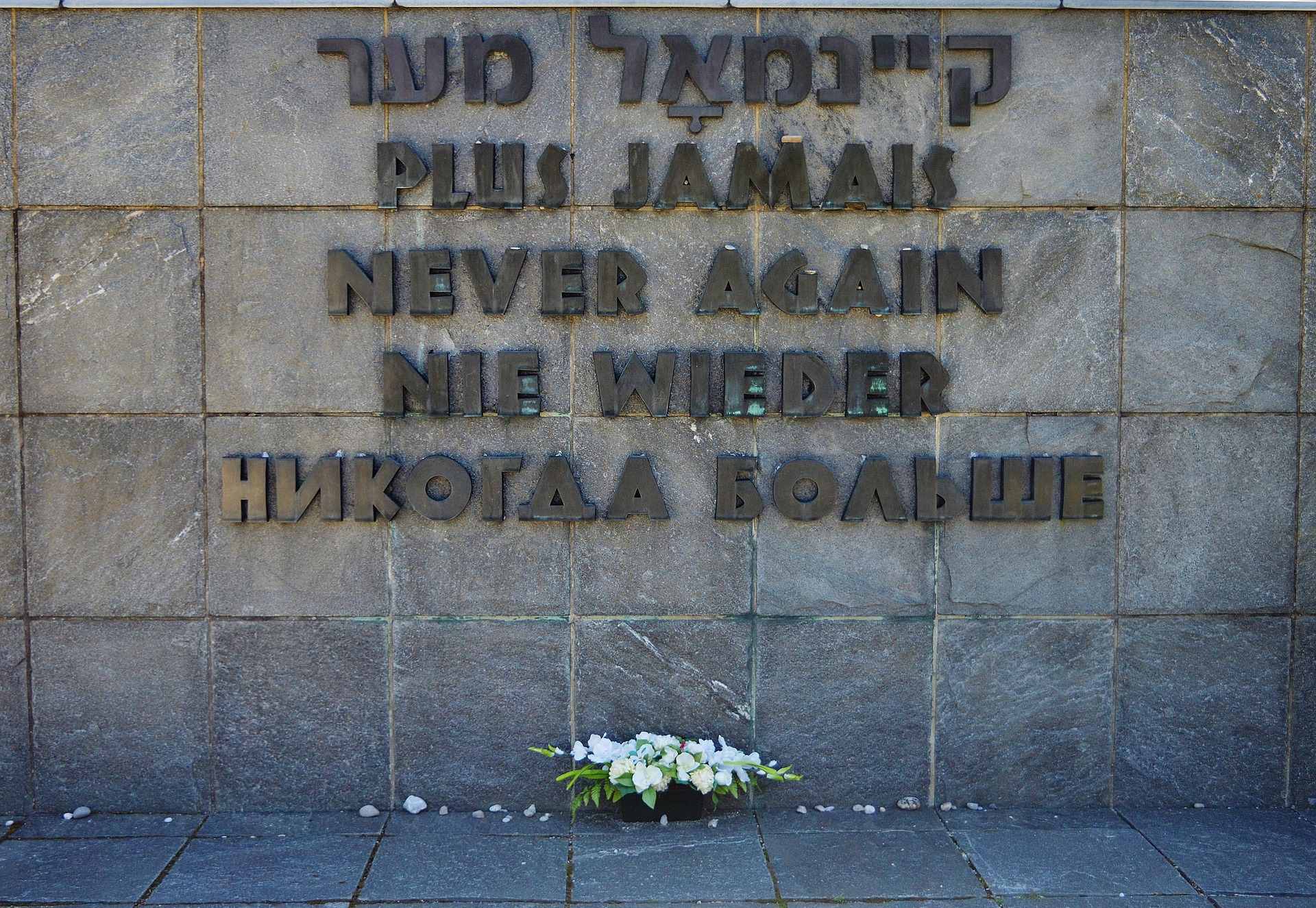 The Holocaust remembrance goes on; however, it shifted completely online – meaning that a wider and more global audience was invited to join in. Ceremonies that typically take place on this day through organizations like Yad Vashem, the World Jewish Congress, the Jewish Agency, or the Israeli embassy in Berlin, have taken their ceremonies online. From candle lighting, to name reading, to live music, the online space is creating new ways for people to engage from home.
In addition to the larger ceremonies, a more intimate way to spend Holocaust Remembrance has also moved online. Zikaron BaSalon, which translates to remembrance in the living room, is a storytelling format started almost a decade ago, inviting Holocaust survivors to share their stories in people's living rooms. While in the past, there was a limit to how many people can fit in a living room, this year, Zoom can handle a larger, and more international crowd. The challenge lies in the capacity of the elderly to use the various technologies. While there were 3,000 survivors who shared their stories last year, only 300 shared their stories this year. However, there were wider and more global audiences than ever before.
Of course, the heartbreaking day is layered with the reality of the current public health crisis, and the need to protect the elderly, and stay in isolation. From current reporting, it seems that about 8 Holocaust survivors in Israel passed due to the COVID-19 crisis. The first fatality in Israel was Evan Aryeh, an 88-year old Holocaust survivor, as well as 7 of the residents from a retirement home in Beer Sheba. Now more than ever, it's crucial to remember, to honor, to listen, and to keep the stories alive.