As of Sunday morning, restrictions loosened in Israel. With the rate of fatalities dropping day by day, authorities have announced a slight return to normal. Businesses like electronic stores, banks, furniture shops, and book stores are able to re-open. Restaurants can reopen for delivery only. Workplace staff can increase to 30%, and employees who return to work must sign a health declaration and get temperature checks. Instead of just 100 meters, residents are able to move 500 meters from home and exercise with one other person. Weddings and outdoor prayer are also allowed with gatherings of up to 10 people, with social distance. All residents are required to wear a mask when they leave heir house. Schools are slowly defining new regulations, and up to 3 students in special education can return to the classroom.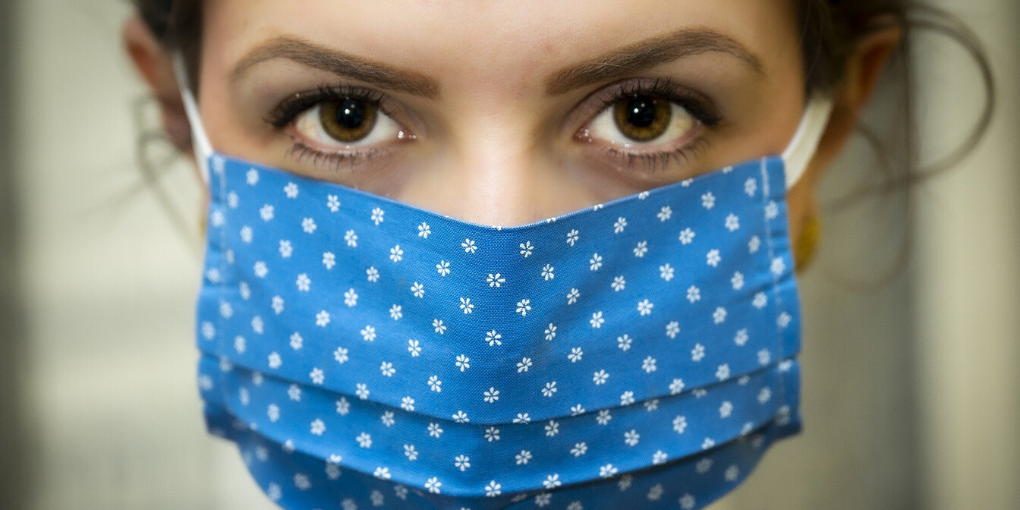 As of Thursday morning, Israel has confirmed 14,498 cases. The system has finally registered more recovered cases than illnesses, which means the upward trend is finally reversing. So far, Israel has seen 189 deaths overall, with about 106 people still on ventilators. More than 5,215 recovered. In addition, citywide lockdowns in Jerusalem and Bnei Brak have eased.
While a slight sense of relief fills the air, there is still a slew of unknowns. With the ease of restrictions, vulnerable communities remain at risk, and without a proper plan, the coronavirus outbreak could hit again.
While the economists seem to be pushing the pace of "normal" forward, it begs the question – what matters more? The economy or the people in it?