A sense of normalcy rests almost imminently on the shoulders of Israeli society, with the possibility that the tightening restrictions based on COVID-19 is finally loosening its grip. With over 12,591 confirmed cases and a slowly climbing fatality rate at 140 deaths, it appears that the number of daily cases is flattening. With the majority of the country in lockdown, about 6,000 people are managing minor conditions at home, and over 1,000 are staying at a "corona hotel," utilized for those with medium conditions, and for anyone entering Israel from abroad. About 103 people are in critical condition, and 2,624 have healed from the virus.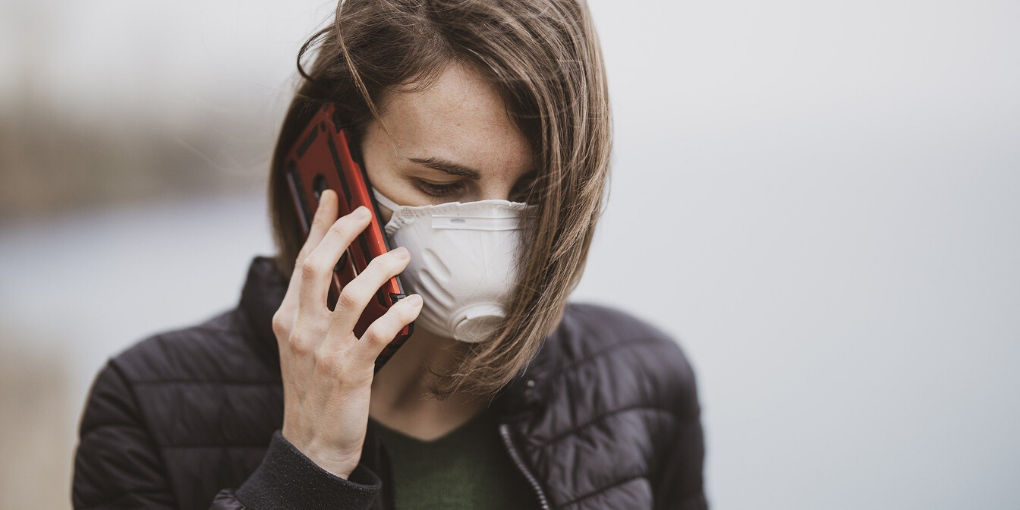 According to Itamar Grotto, Deputy Chief of the Health Ministry, the situation has stabilized. The government is in talks to determine how to move out of lockdown into a somewhat societal return. Citizens will still be required to wear masks in public and tests will still be run; however, the authorities believe that "we've pretty much succeeded in the state of stopping the spread of the coronavirus."
The latest restrictions remain in debate, as the country awaits the post-Passover announcements. The religious cities turned coronavirus hot spots remain locked down, with military and police forces ensuring that citizens abide by the public health regulations.
Pre-COVID, schools were also meant to return on Sunday after Passover break; however, with a lack of logistics and even with stabilization, schools opening still places society at risk of a second wave spread. The Ministry of Education is considering extending the school year through July, with August as a summer break. The Teachers' Union is working with the Ministry of Education to determine what the right and safe move is, for students, teachers and parents.
While educators aren't rushing back to their classrooms, big business is itching to make its return. The Business Corporation in Israel wrote a letter addressing the relevant municipalities, requesting that the economy re-opens once again, and that at least 50% of business be restored, with precautions, and that employees slowly return to work. Signed by organizations like Hadassah Medical Center, Osem, and the Israel Export Institute have all signed the letter, which states that "adopting the above strategy will ensure the stability and rapid recovery of the Israeli economy, while avoiding economic disaster and providing both economic and professional security for citizens. The continuation of existing policies will result in the high likelihood of economic collapse and weeping for generations."