Despite the public health crisis sending ripples around the globe, one human priority remains – the deep-seated need for love and connection. Yet relationship statuses around the world are being challenged, redefined, and literally, confined. With much of the world in quarantine or self-isolation, the most basic questions surface. For the single, how will we date? How will we find love? When will we hug someone next? For the dating, does this mean we're exclusive? Should we co-quarantine, or make this a long-distance relationship? For the married, will this end in a big divorce, or a small baby?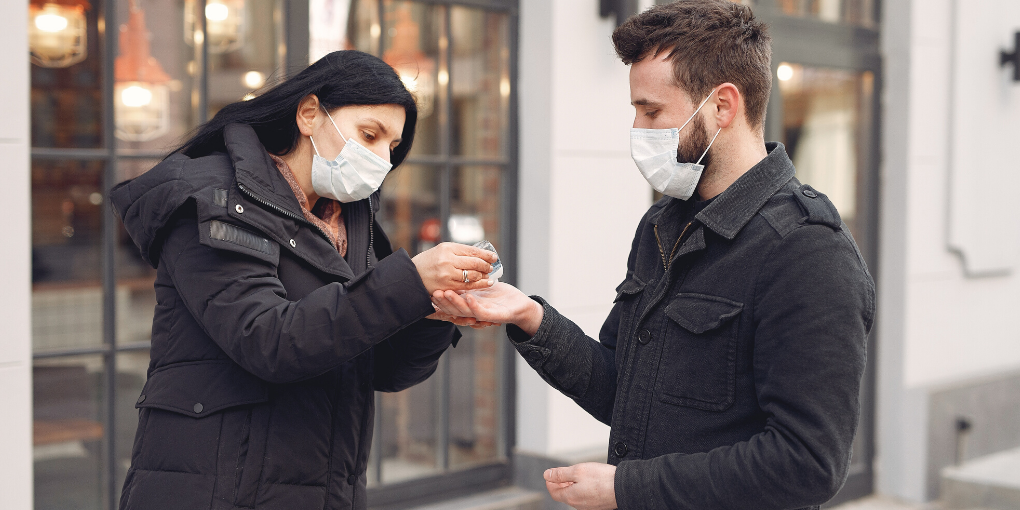 Even with a slew of new hardships with love and dating between the screens, romance seems to be skyrocketing, and crushes are becoming more creative.
Take for example the newest group called Corona Crush, a Facebook group "creating Jewish couples in quarantine." With over 3,400 members and growing, singles either post for themselves or promote a single friend with the hope of taking it to the next step – a wine and zoom date. Since launching last week, the group of 5 who co-founded the community are spreading their message: "don't isolate, it's time to iso-date!" A few people have already been on multiple zoom dates with the same person, said one of the co-founders Ben Lang. Some have even ordered WOLT to each other's houses so they can eat together over zoom.
Of course, the standard dating apps are still active, and despite the standard man message still reading something along the lines of "I don't have corona, let's meet…" – others are being creative in how they connect. One match made on Tinder spent an hour chatting on zoom before deciding to meet that day, before heavy restrictions were placed. They continued chatting over the next few days, and when she mentioned her craving for Saturday morning jachnun (a somewhat Mediterranean staple), the unnamed suitor decided to borrow his roommates WOLT jacket and zoom it over for a face to face delivery to his damsel in distress, ending with a "super romantic" picnic and sky gazing session.
While new love blossoms, more mature love seems to be moving quickly forward, or breaking up. A slew of new couples have been created, now somewhat exclusive whether they like it or not, especially given the new two-person gathering restriction. Some pairs, who only met a couple weeks before self-isolation began decided they would rather be together than apart, and so hundreds of new couples have been created, simply by geographical location.
Could this period of digital iso-dating have its benefits? Could the dire need for connection create more couples? Could high risk meetings lead to higher doses of romance? In a world of people looking for either sex or relationships, could love and dating between the screens support the latter?
What's certain is, love is more alive than ever. And as long as there's WIFI, the connections will continue to zoom.